FIRST TIME MAID OF HONOR?

We've got you covered! Cross everything off our comprehensive maid of honor duties checklist and we guarantee that you'll go down as the GMOHOAT (greatest maid of honor of all time)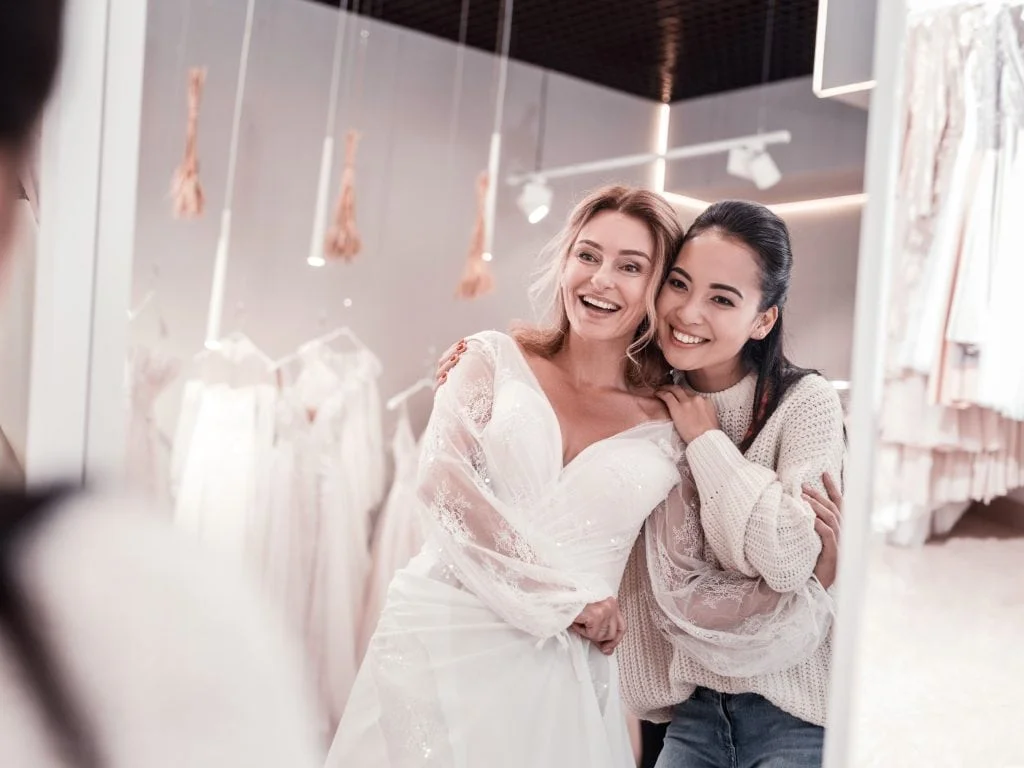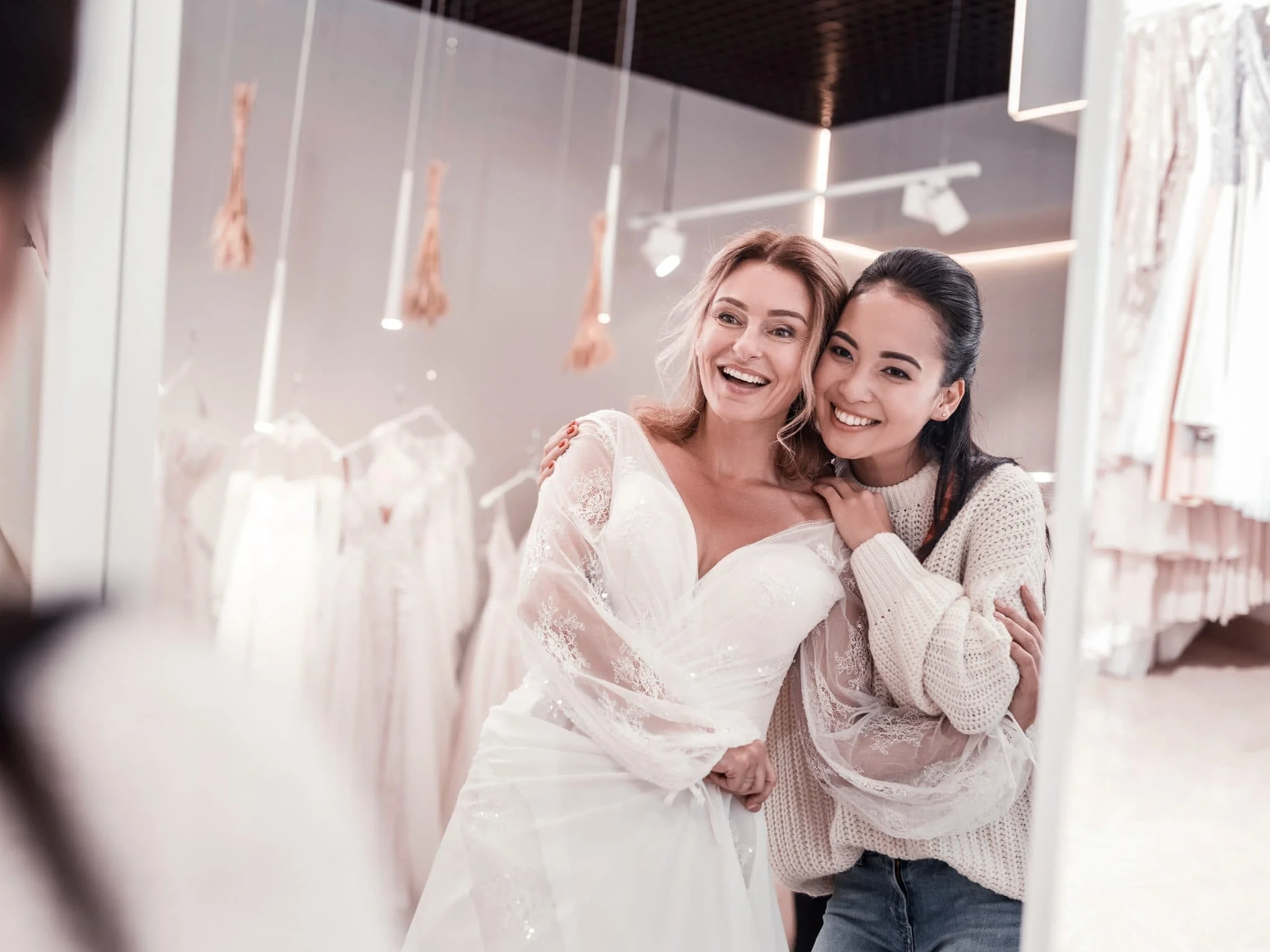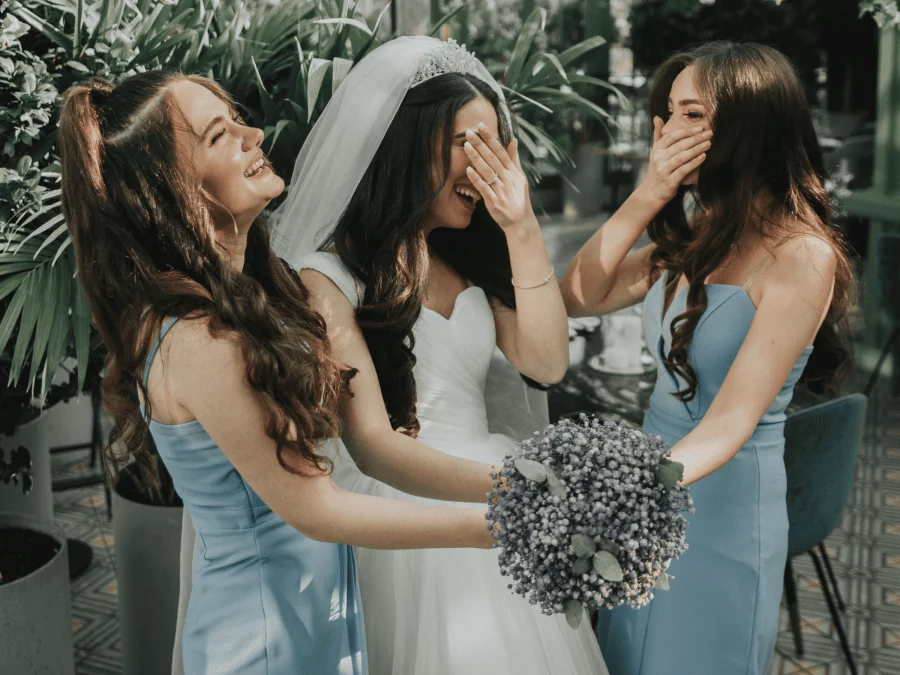 MAID OF HONOR SPEECH GUIDE
From the basics of writing your maid of honor speech to the dos and don'ts of delivering it, we have all the top tips and tricks you need to know to bring the house down.
Latest Posts
HI, I'M MEGAN!
I'm a five-time bridesmaid, two-time maid of honor, and one-time bride whose goal is to help you on your journey to becoming the greatest maid of honor of all time!