Disclosure: This post contains affiliate links, meaning we earn commissions if you shop through the links below. Please read my disclaimer for more info.
No matter where you're crashing for the bachelorette weekend, it's your duty to deck out your digs with some seriously sweet swag. And don't you even think of forgetting about adorable accessories for the bride-to-be!
To help you with the job of styling your crib and your queen, we've put together a list of our favorite bachelorette party decorations, accessories, and supplies broken down as follows:
---
Banners & Balloons
When it comes to bachelorette party decorations, banners and/or balloons are an absolute must. And if you can't decide between the two? Don't worry, we've got balloon banners for that! Here are our favorite five finds for this first category: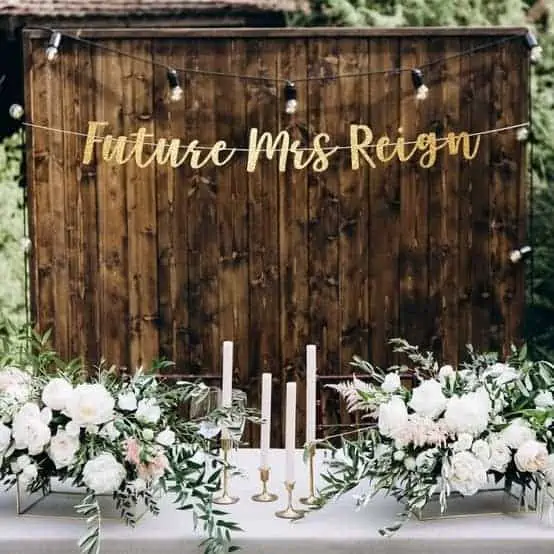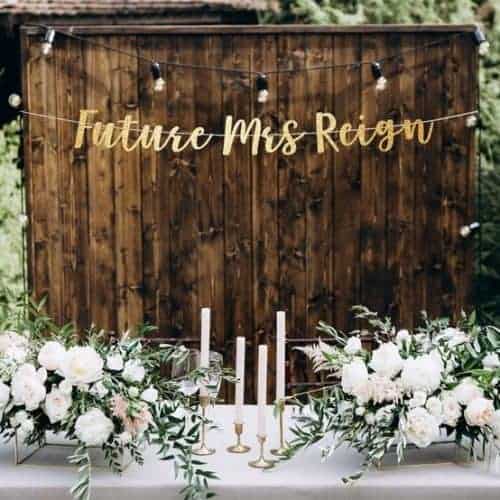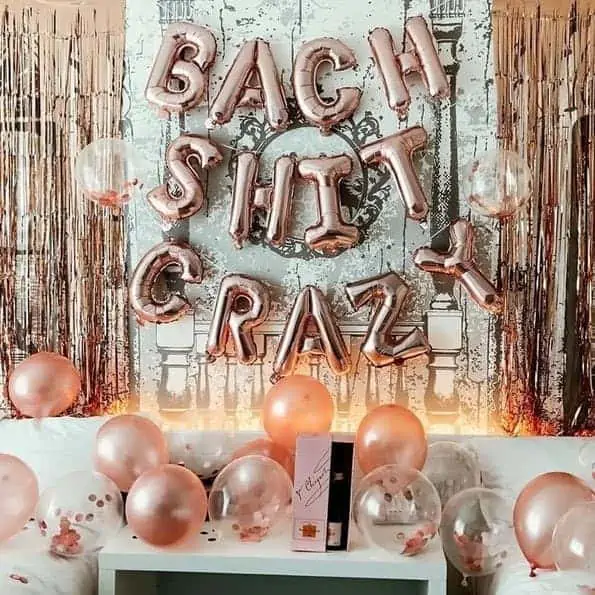 RELATED: 50 Bachelorette Party Shirts and Tanks for Every Squad
---
Backdrops & Photo Props
Next on our list of essential bachelorette party decorations are backdrops and photo props. Whether you pair them up together or mix and match them with something from above, these picks are what make for a picture-perfect pad!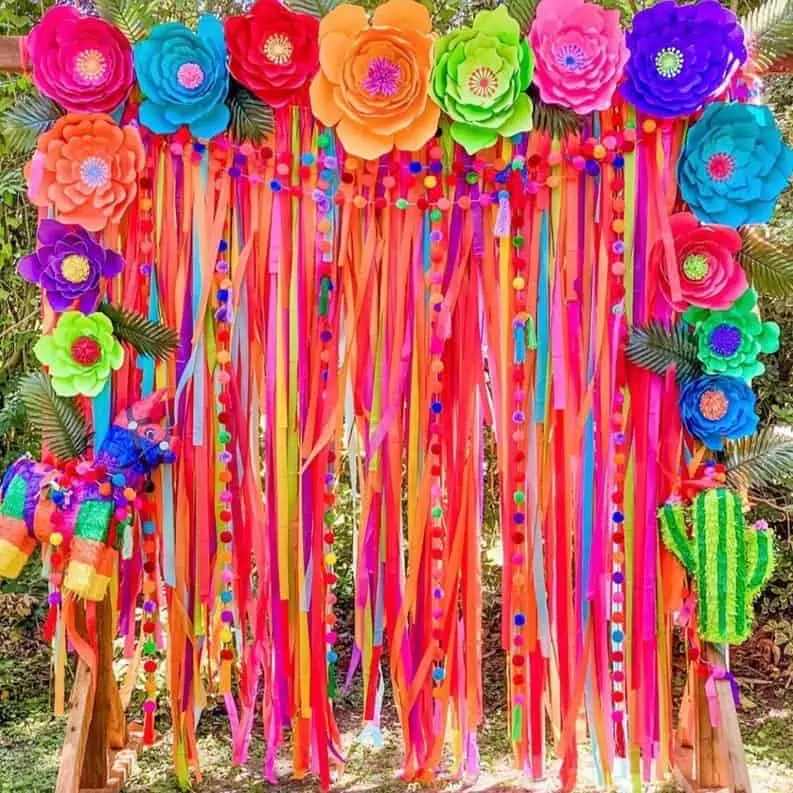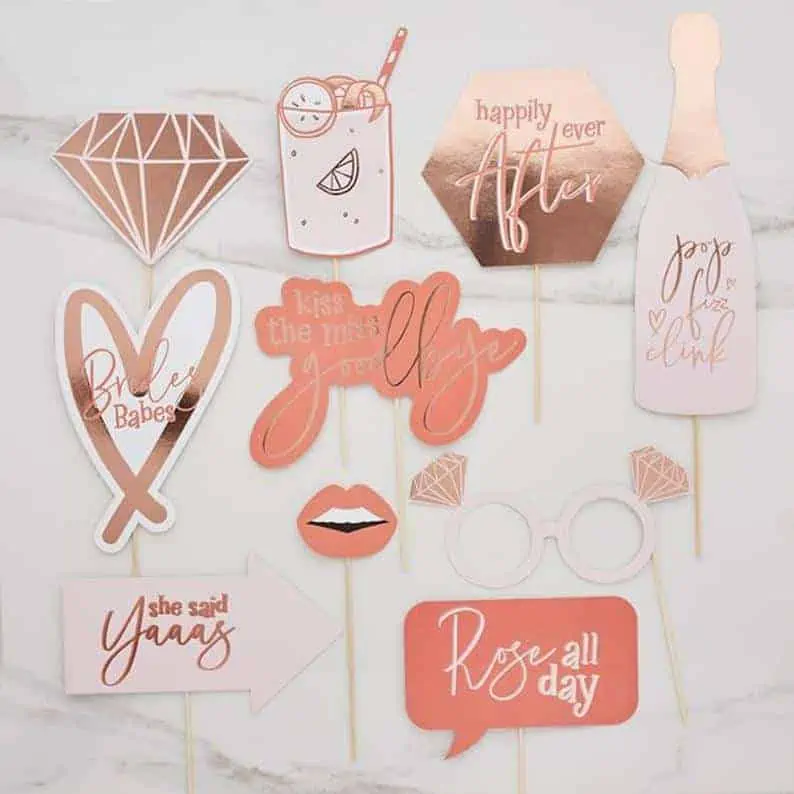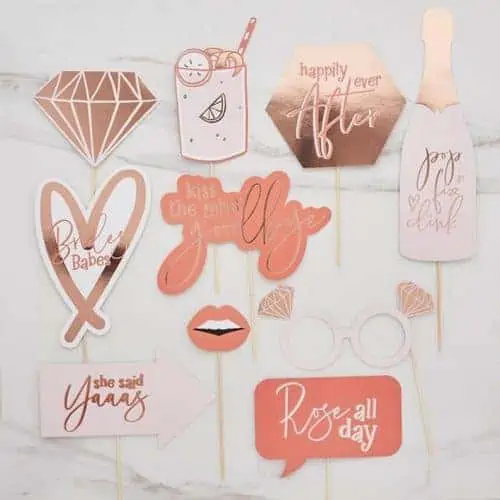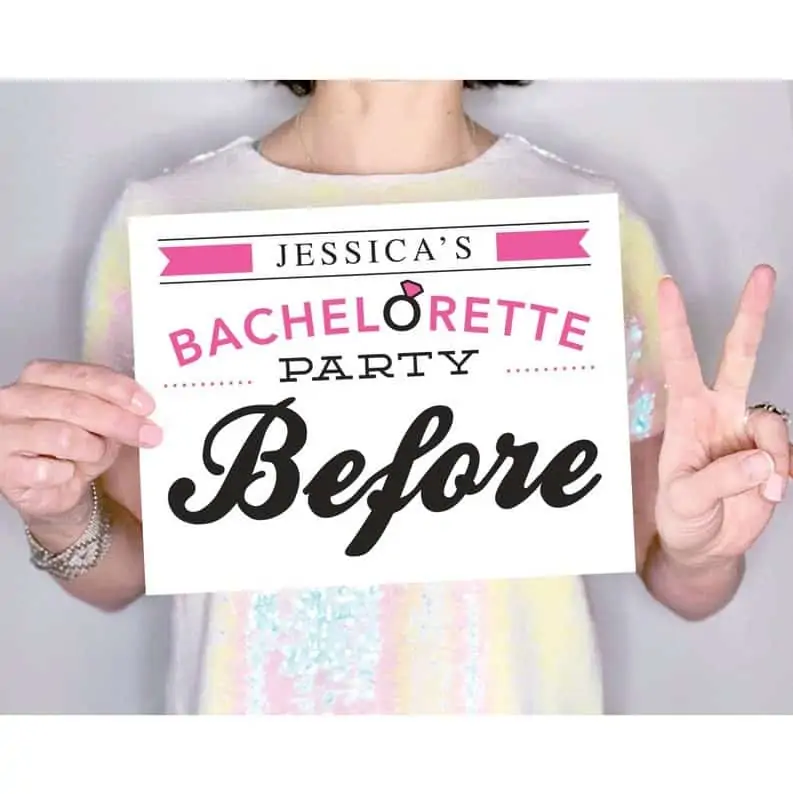 ---
Bride & Babes' Accessories
Now that you've decided on how to decorate your digs, it's time to accessorize your bride-to-be and fellow babes. Not gonna lie- it was hard to narrow down the choices, but we think we've got a little something for every I do crew.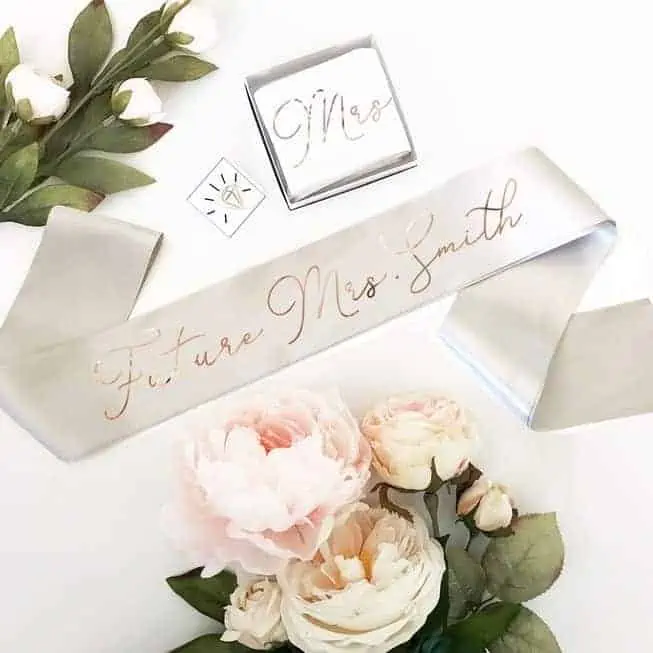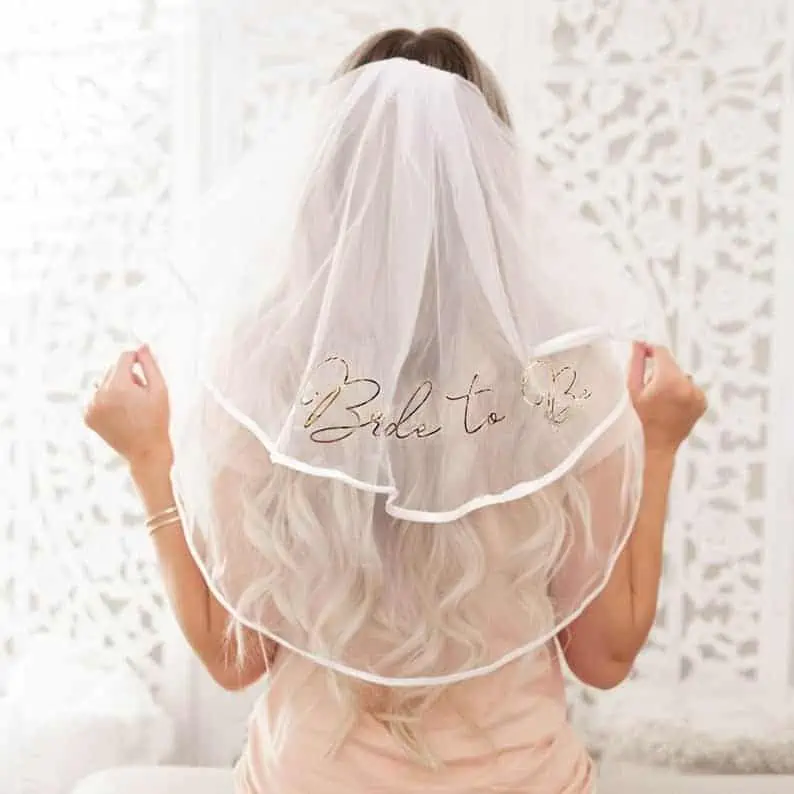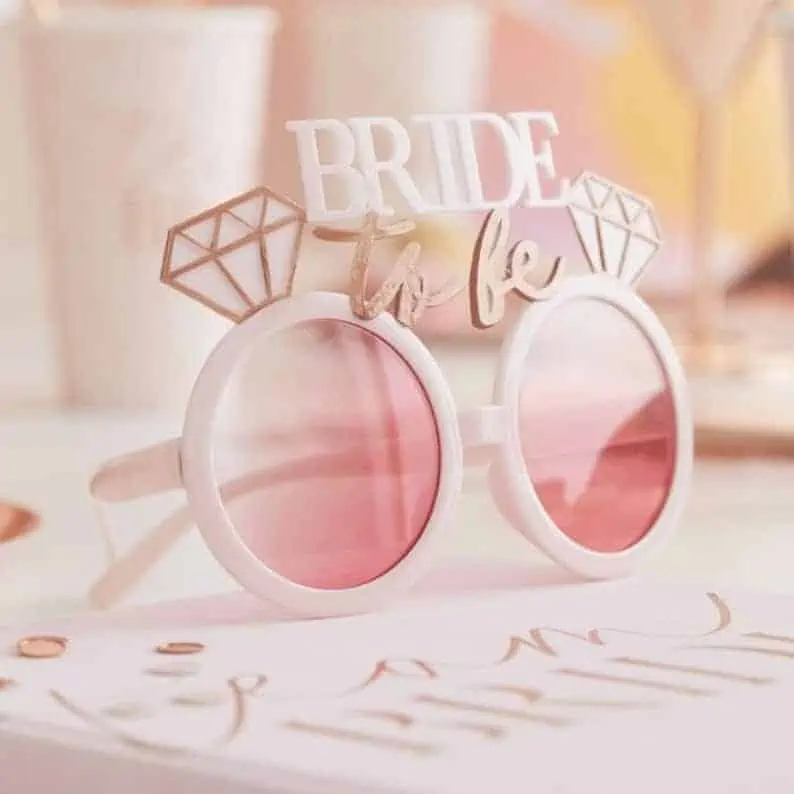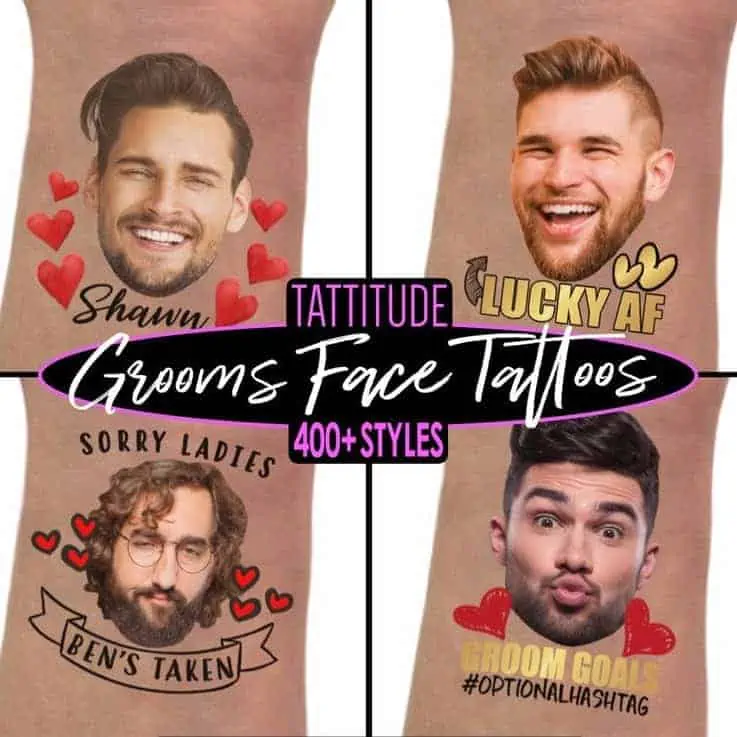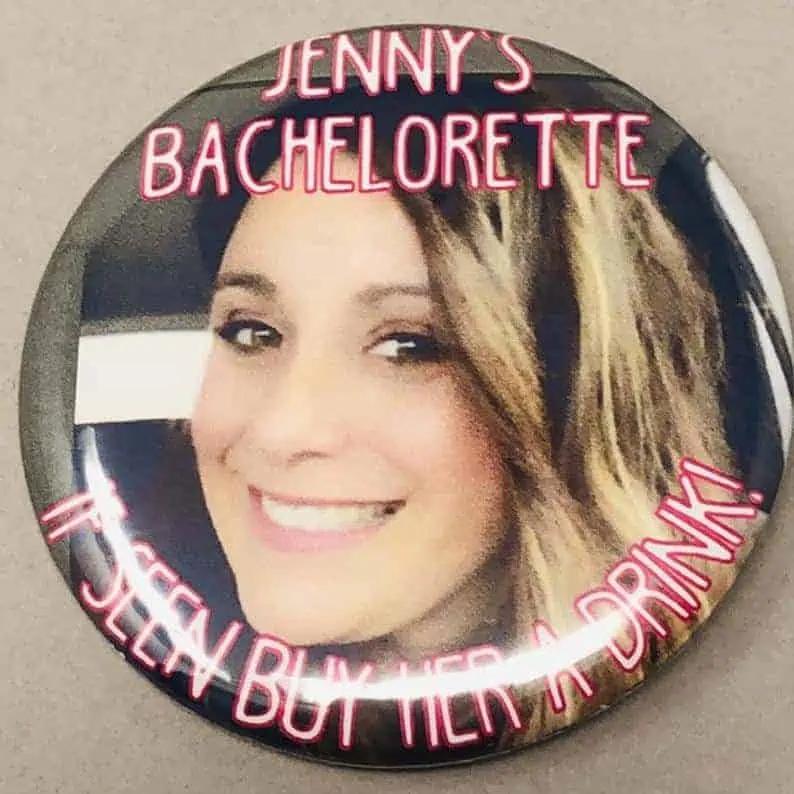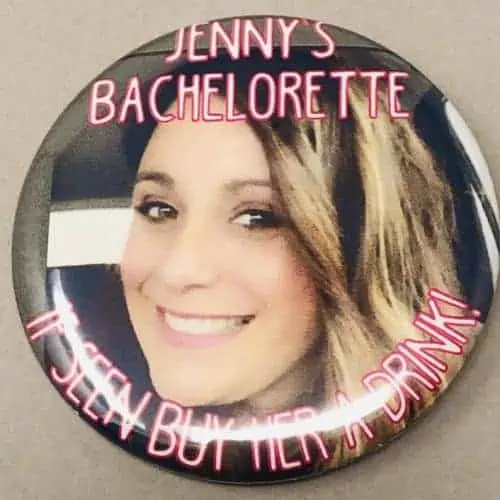 RELATED: 10 Bachelorette Party Favors for Your Girls Weekend
---
Food & Drink Supplies
While we consider these next items to be bachelorette party supplies rather than actual decorations, they were honestly just too cute not to include. Also, why wouldn't you want to sip and snack in style!?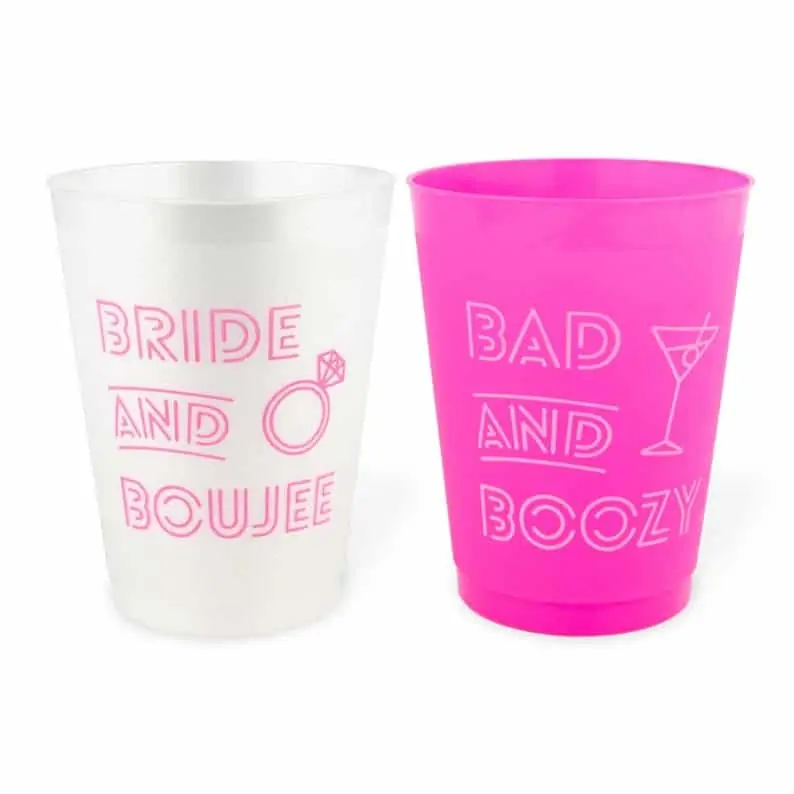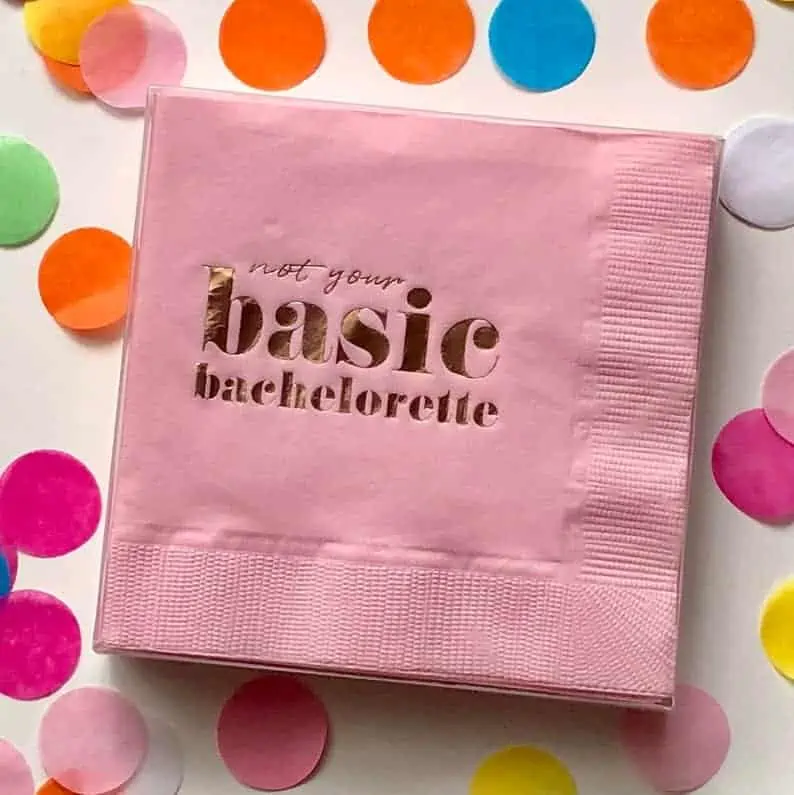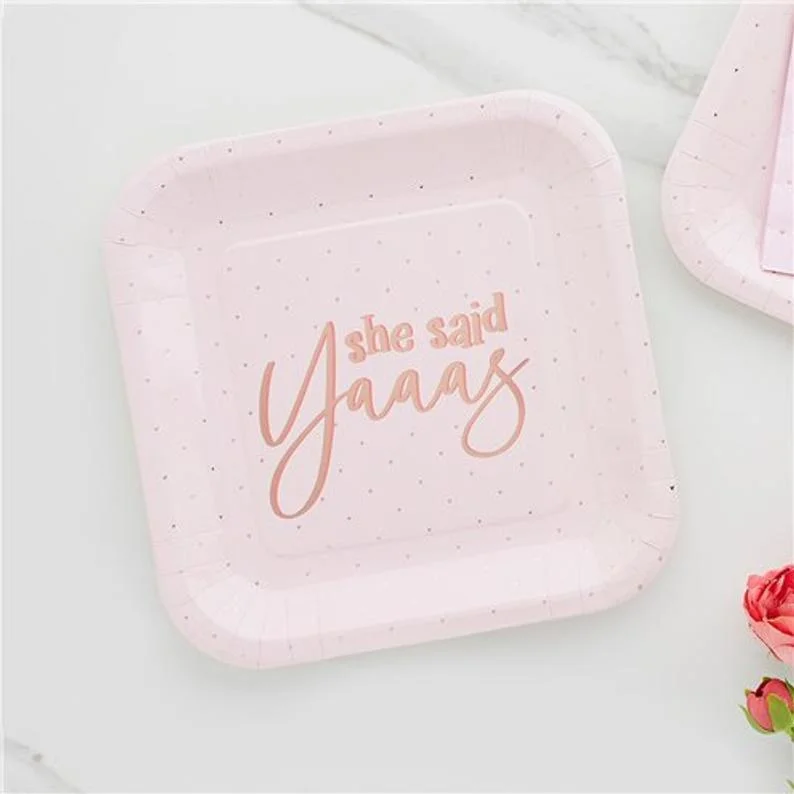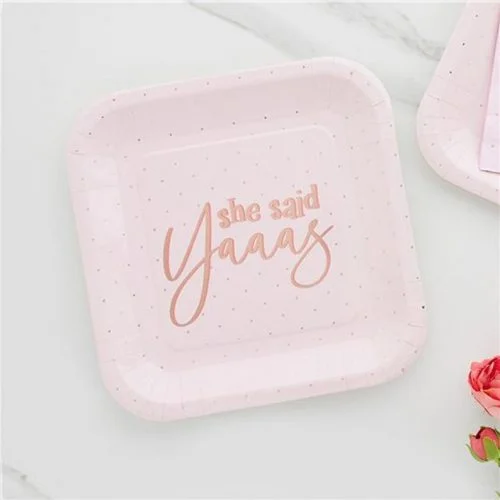 ---
Bach & Boozy Bonuses
Our final category features a miscellaneous mix of bachelorette party decorations, supplies, and accessories. These boozy bonuses are the perfect addition to take any final fiesta to the next level!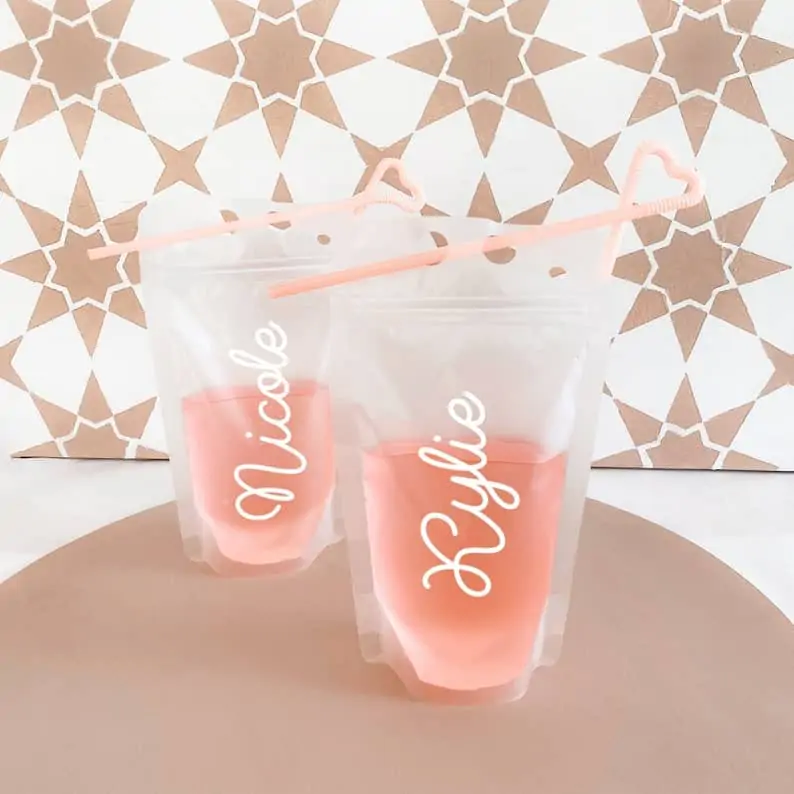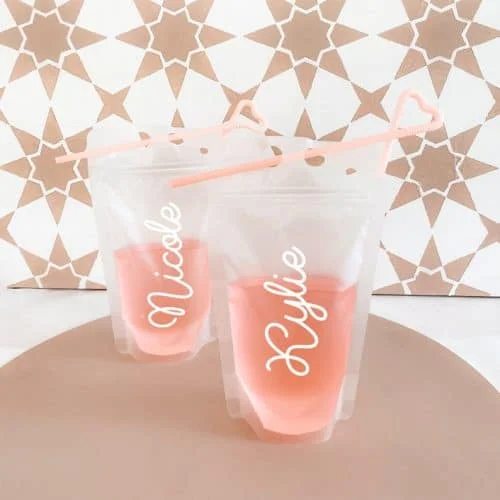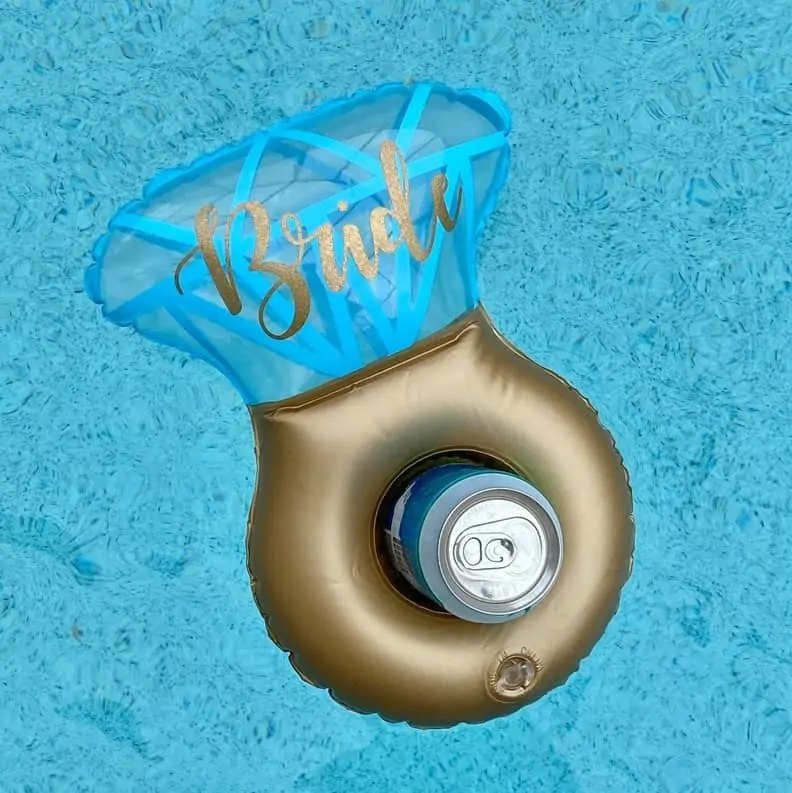 WHAT'S NEXT: Bachelorette Survival 101: How to Build an "Oh Shit Kit"