10 Bachelorette Party Favors for Your Girls Weekend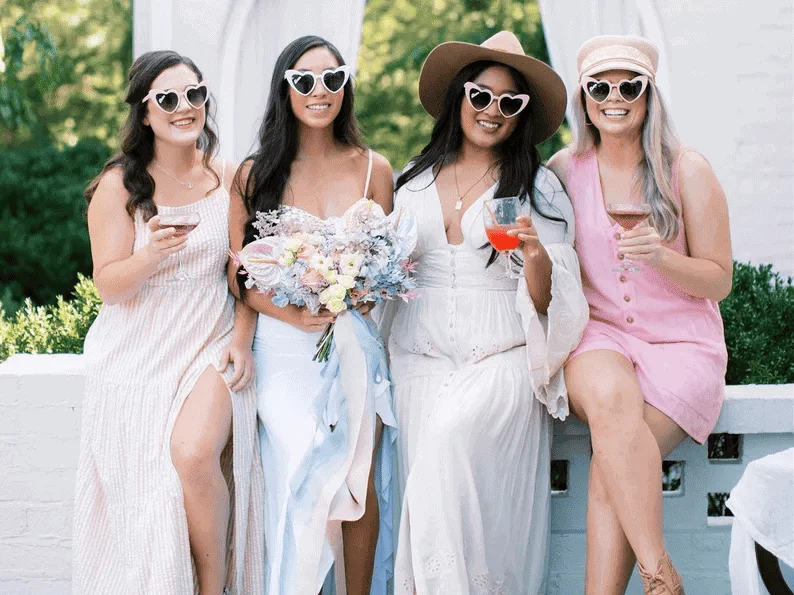 There is only one rule when it comes to bachelorette party favors: go big or go home. Whether you consider yourself a bride squad, I do crew, or straight-up girl gang, you are equally obligated to strut your stuff in style.
To help you decide which bachelorette party favors work best for your group, we've hand-selected ten fun options that can fly solo or be mixed and matched. As an added bonus, we've also rounded up our favorite 8 Etsy shops for buying bachelorette favors!
The 8 Best Etsy Shops to Buy Bachelorette Party Favors
Looking for a wider variety of bachelorette party favors? No problem! We've scoured Etsy for the top shops that are currently selling the latest and greatest bachelorette party swag and have narrowed it down to eight choices.