HI, I'M MEGAN- THE VOICE BEHIND MODERN MOH!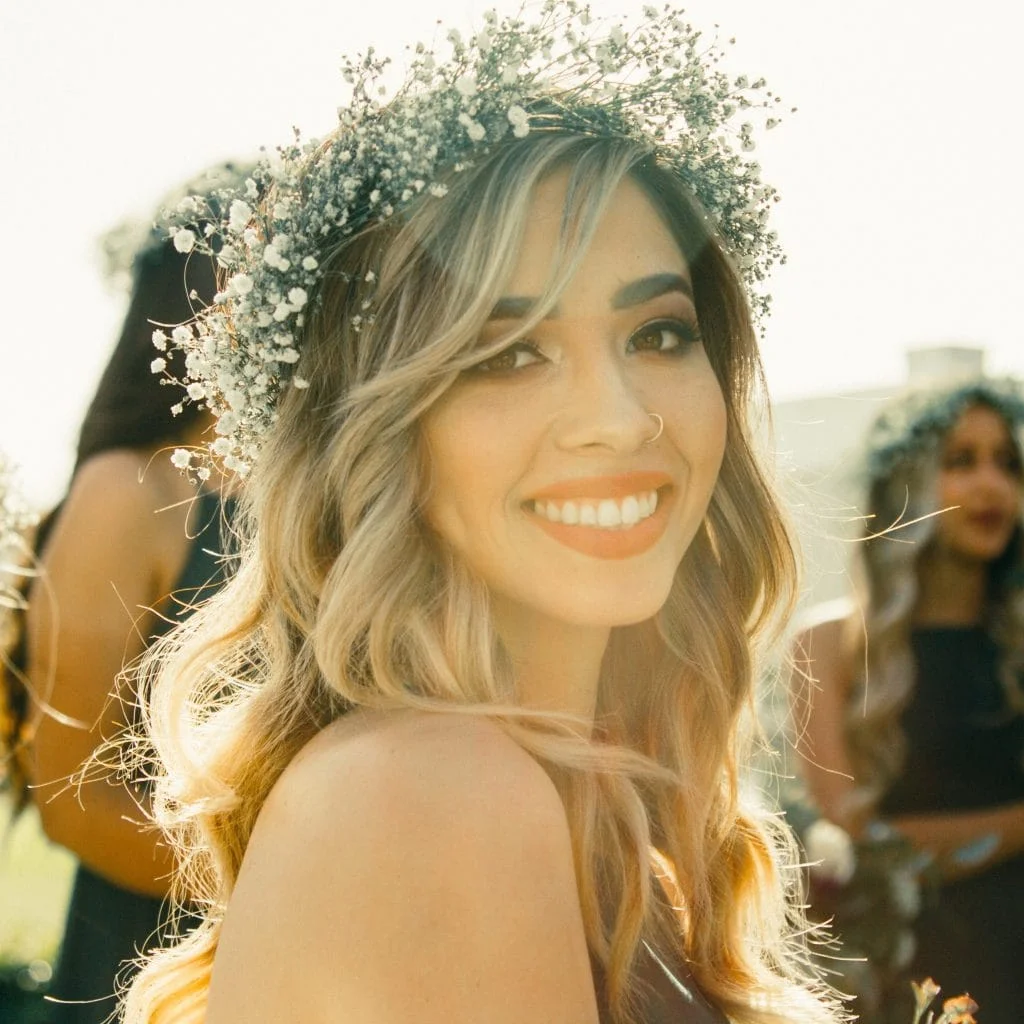 I was blessed enough to be the maid of honor for both of my besties, who just so happened to get married six months apart!
It was my first time as a bridesmaid (let alone a MOH!) and I had no idea what I was doing, so I turned to BFF #3- the internet. It didn't take me long to realize how little information had been written about being a maid of honor. This struck me as odd, not to mention unfair, considering there are unlimited sites dedicated to brides-to-be (WeddingWire, The Knot, Brides… I'm looking at you)
As I've always had a passion for writing, I decided to take matters into my own hands and use my experiences to create Modern MOH. I've designed this blog to be a one-stop shop for all your maid of honor needs, including some real s#*! no one else will tell you. My goal is to help anyone struggling in their quest to find the answers to their questions, as well as the confidence it takes to be the GMOHOAT (greatest maid of honor of all time).
Since starting Modern MOH in April of 2018, I've been a bridesmaid in three more weddings and even got married myself! I've learned so much throughout this journey and can't wait to continue creating helpful content for current (and future) modern maids of honor.
Wanna chat? You can reach me directly here: hello[at]modernmoh[dot]com