20 Questions to Help You Write Your Maid of Honor Speech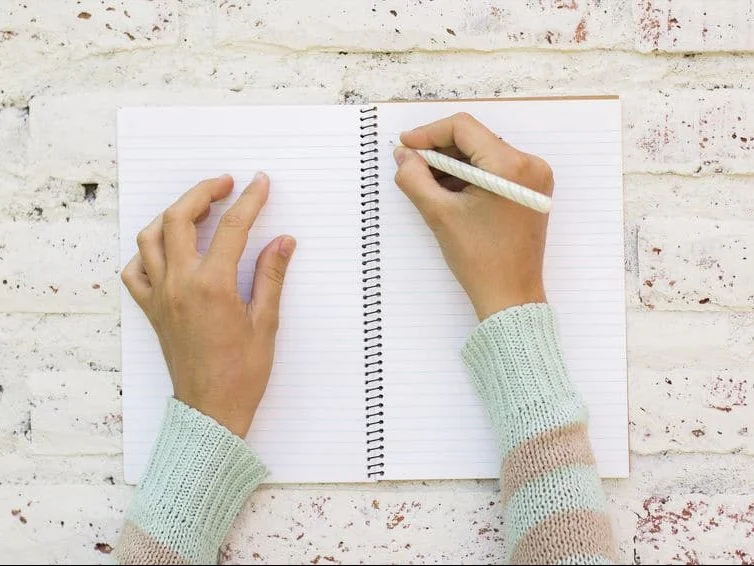 Disclosure: This post contains affiliate links, meaning we earn commissions if you shop through the links below. As an Amazon Associate, I earn from qualifying purchases. Please read my disclaimer for more info.
When it comes to writing a maid of honor speech, the hardest part is knowing where to start. To help you put pen to paper, we've come up with a list of prompting questions that are sure to get the ideas flowing.
Answering all of these questions will allow you to sort through personal memories and help you decide exactly what you want to include in your maid of honor speech.
Have you checked out all our tips and still need help writing the perfect Maid of Honor speech?
Not to worry, Bridesmaid for Hire can help you craft an amazing, personal speech instantly!
Don't believe it? Give it a try and see for yourself!
Pin for Later!