Bridal Shower Bingo Free Printable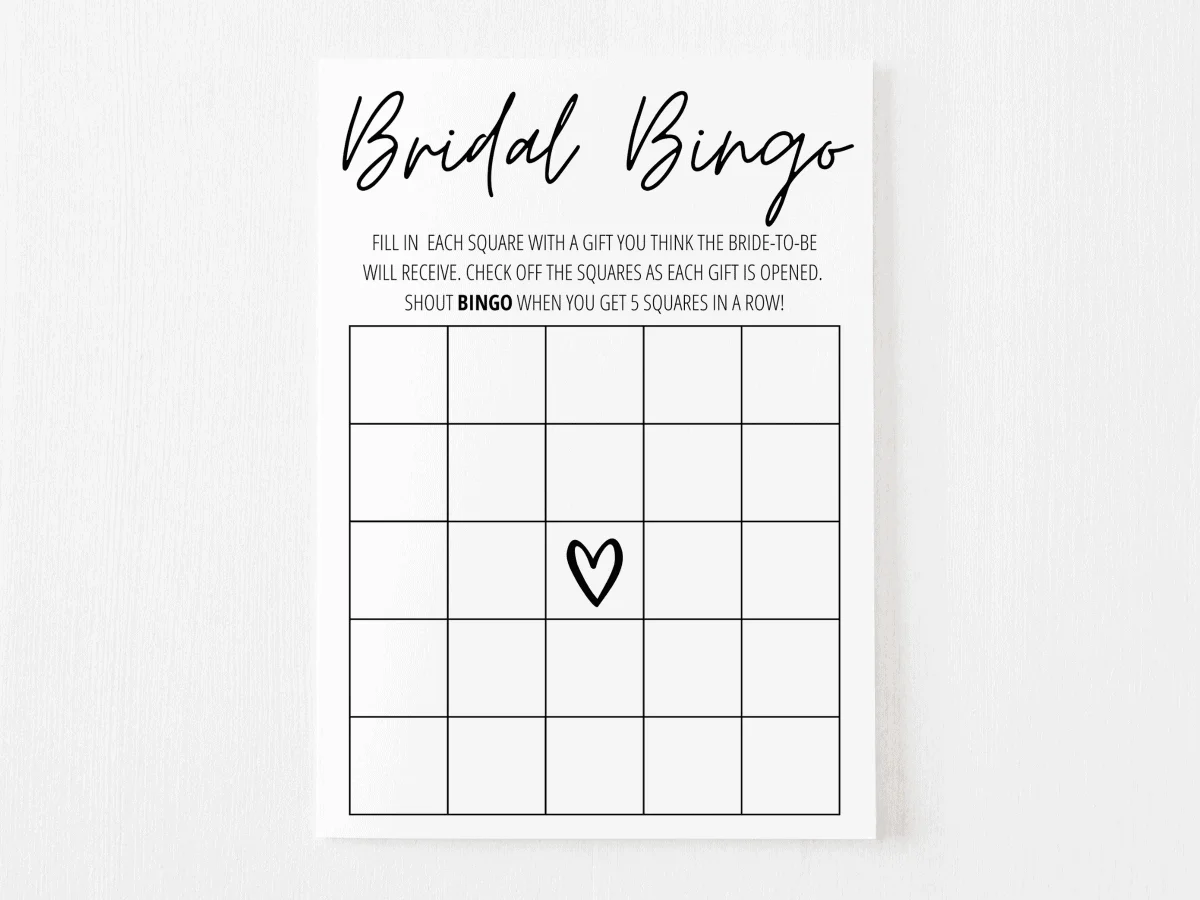 Disclosure: This post contains affiliate links, meaning we earn commissions if you shop through the links below. As an Amazon Associate, I earn from qualifying purchases. Please read my disclaimer for more info.
According to the all-omniscient Google, bridal shower bingo is the most searched for printable on the market.
That comes as no surprise to us as every single bridal shower we've attended (and hosted) has featured some variation of this game. And while we're all about being uniquely one-of-a-kind, there's a reason for the saying "if it ain't broke, don't fix it".
What do you need to play Bridal Shower Bingo?
How do you play?
Extra tips for playing
Bridal Shower Bingo printable preview
Two 5×7 inch game cards formatted onto 8.5×11 inch paper with easy-to-follow crops marks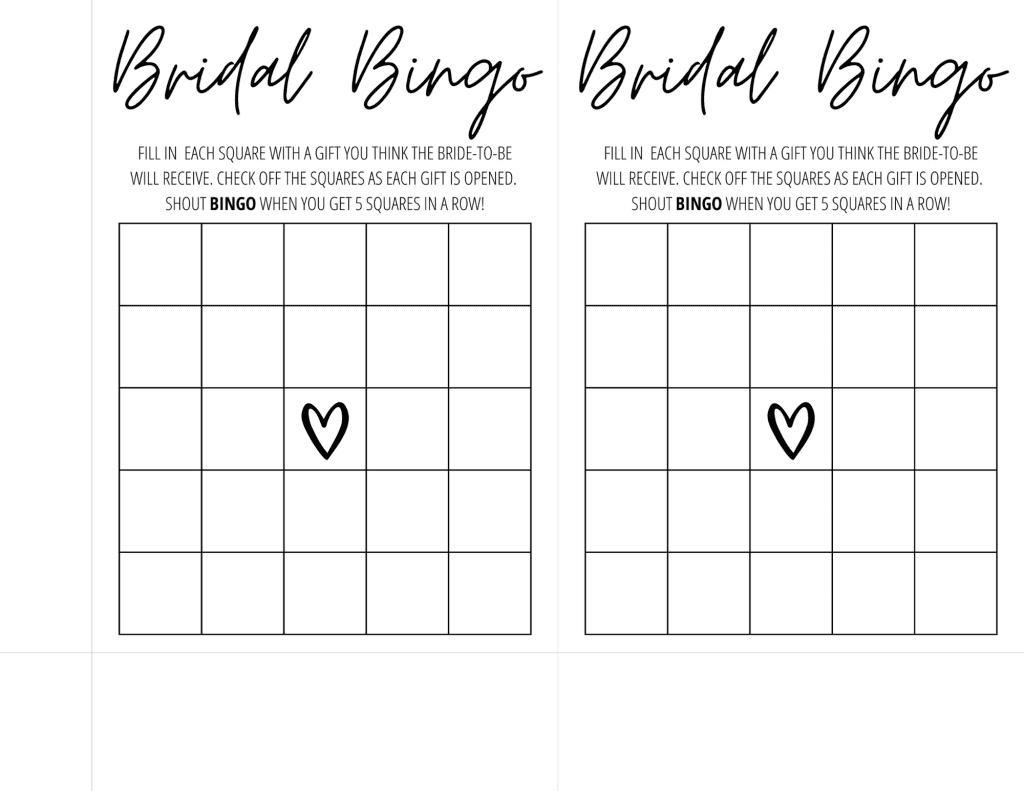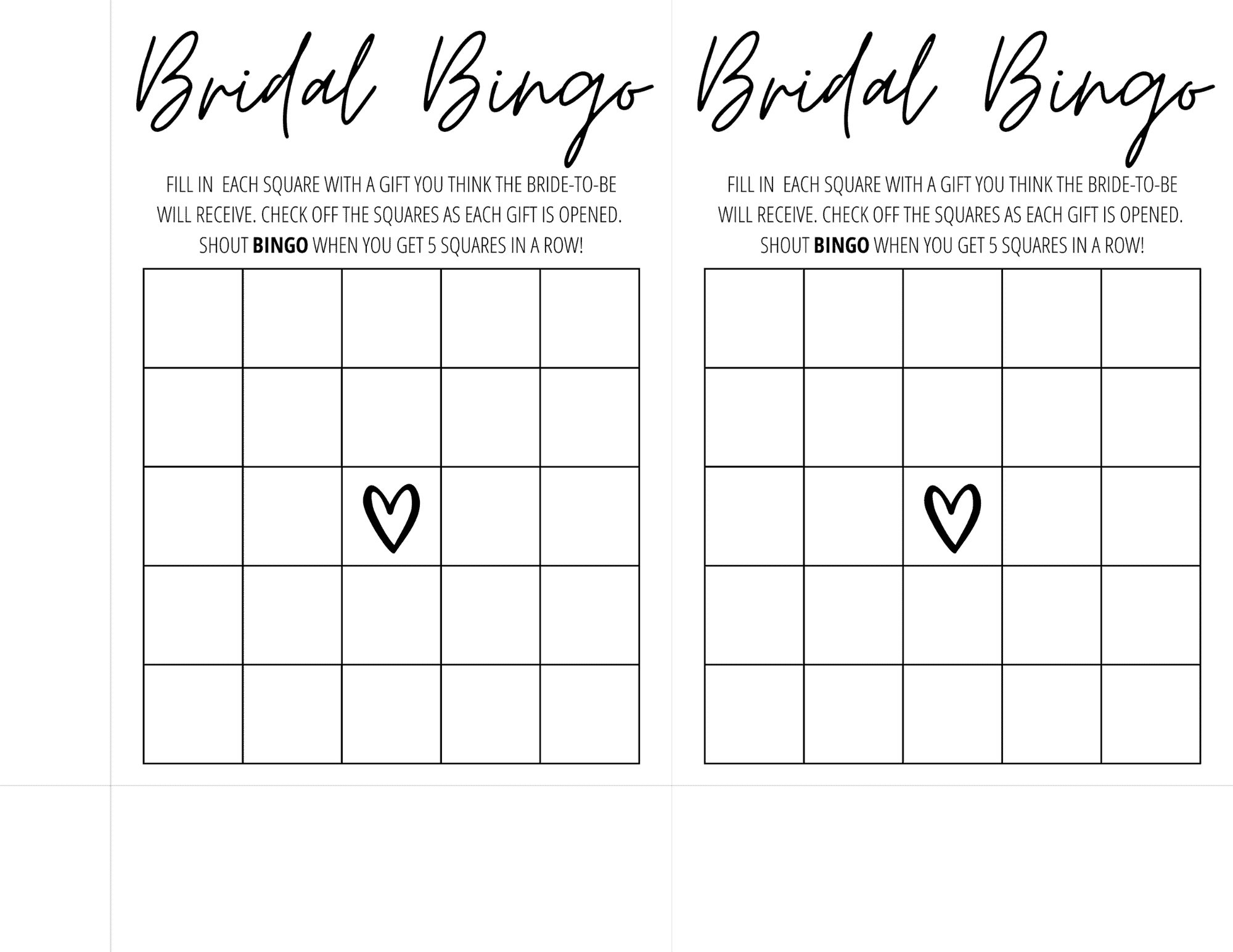 Shop our Premium Designs!
Classic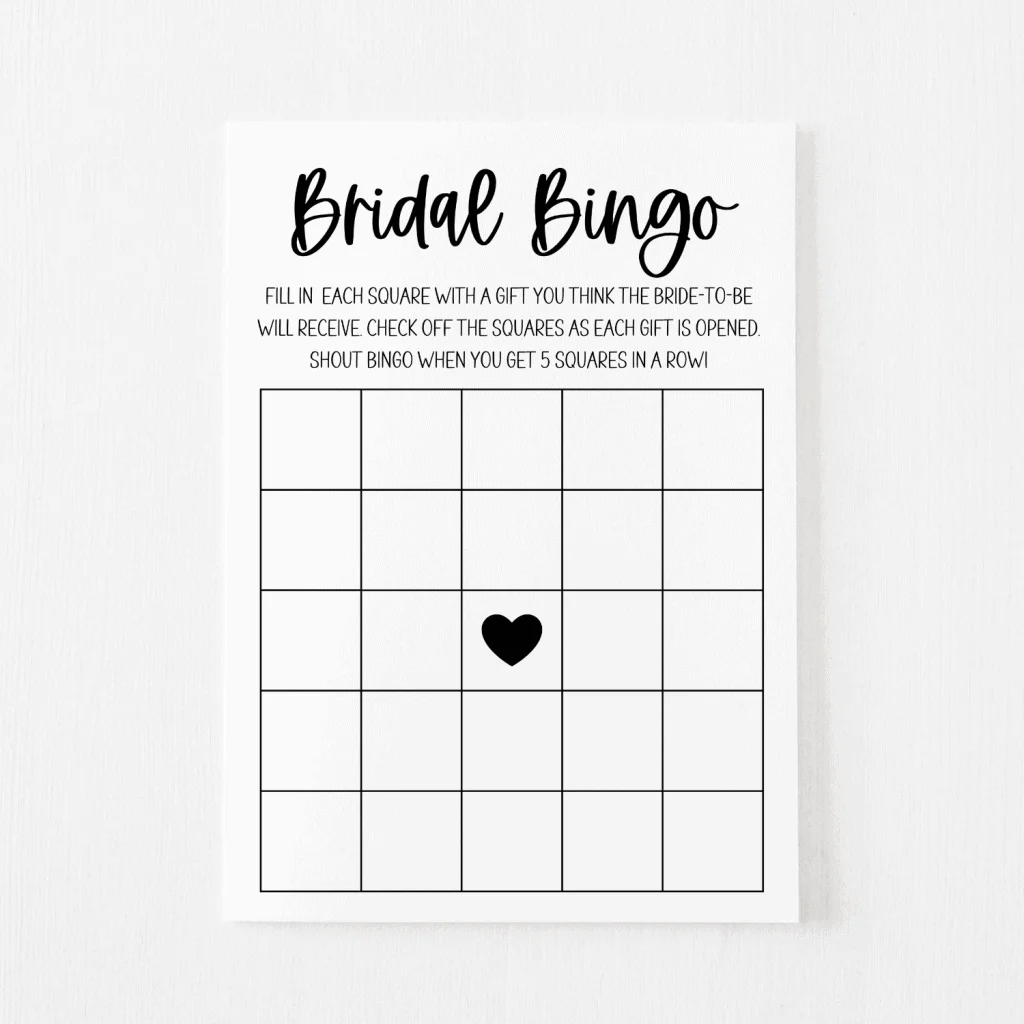 Rose Gold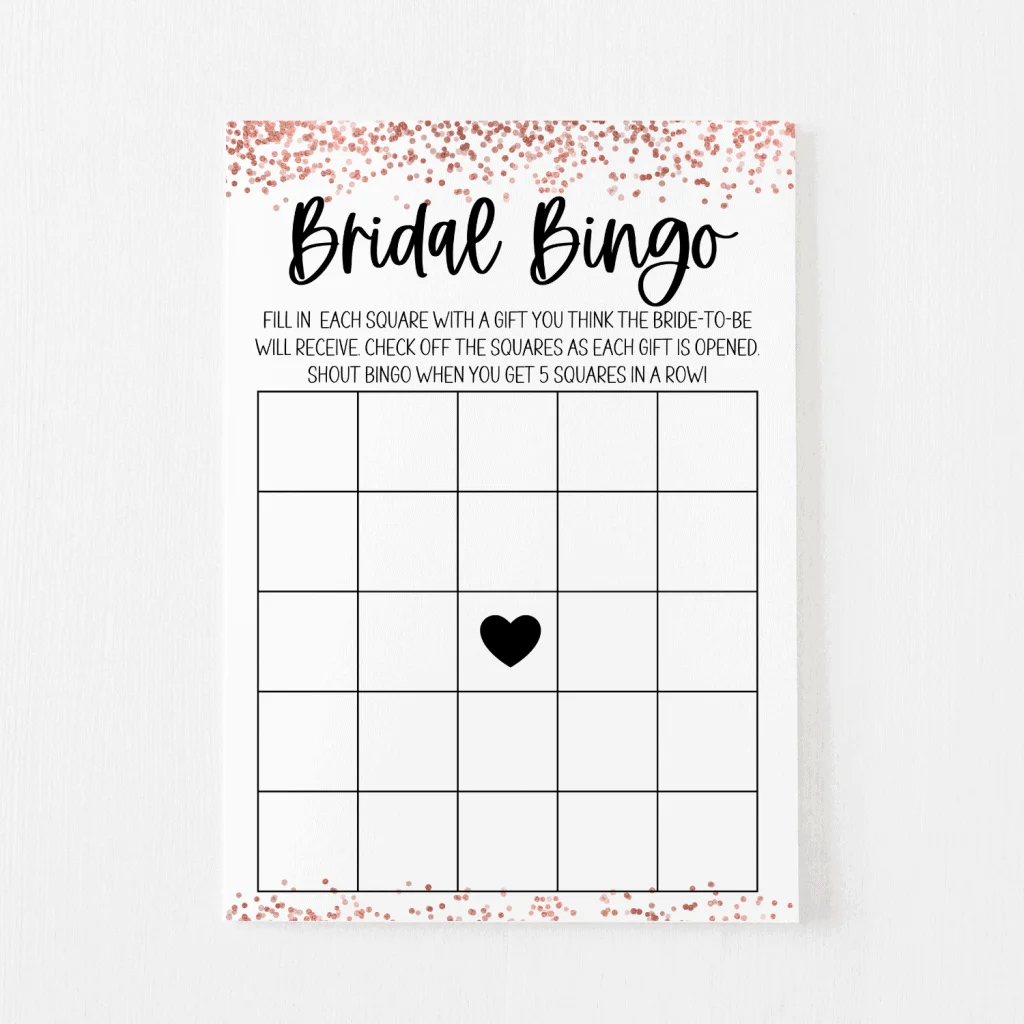 Greenery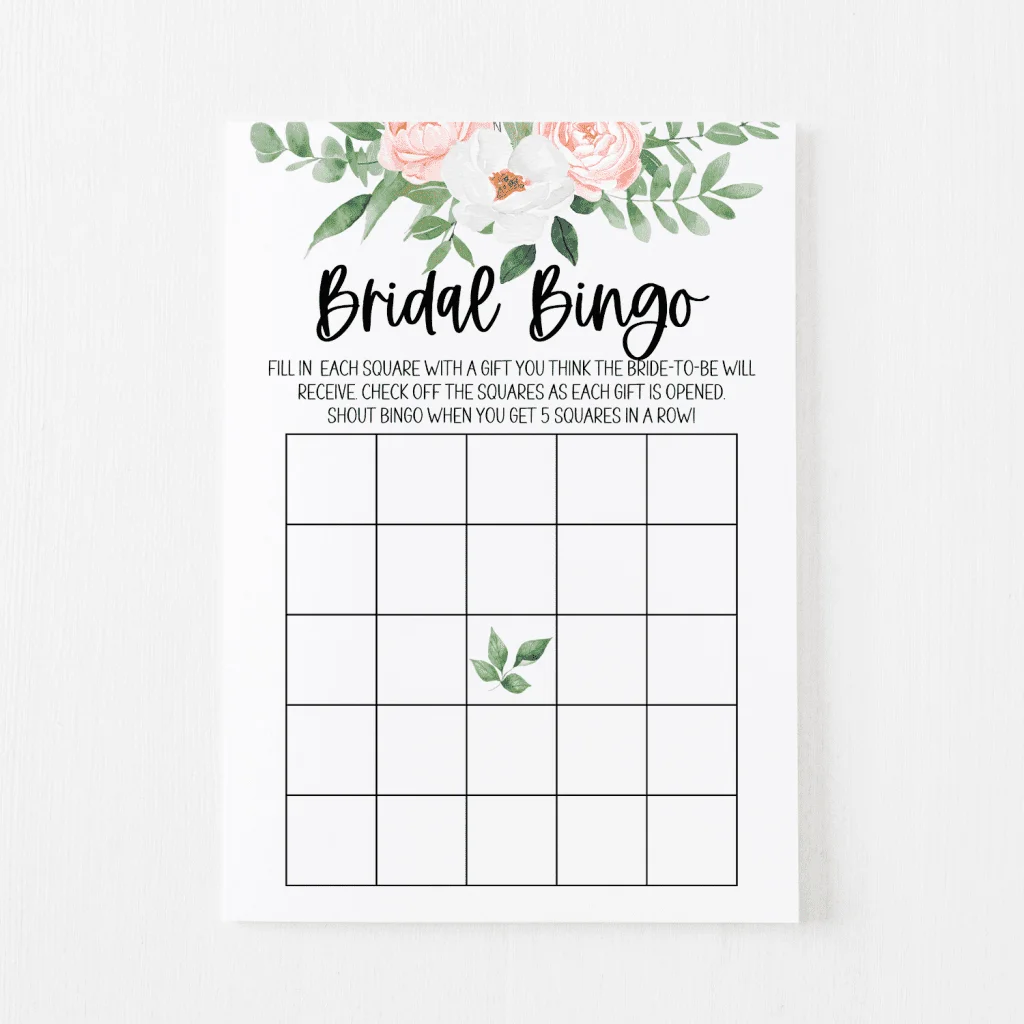 Succulent
Fall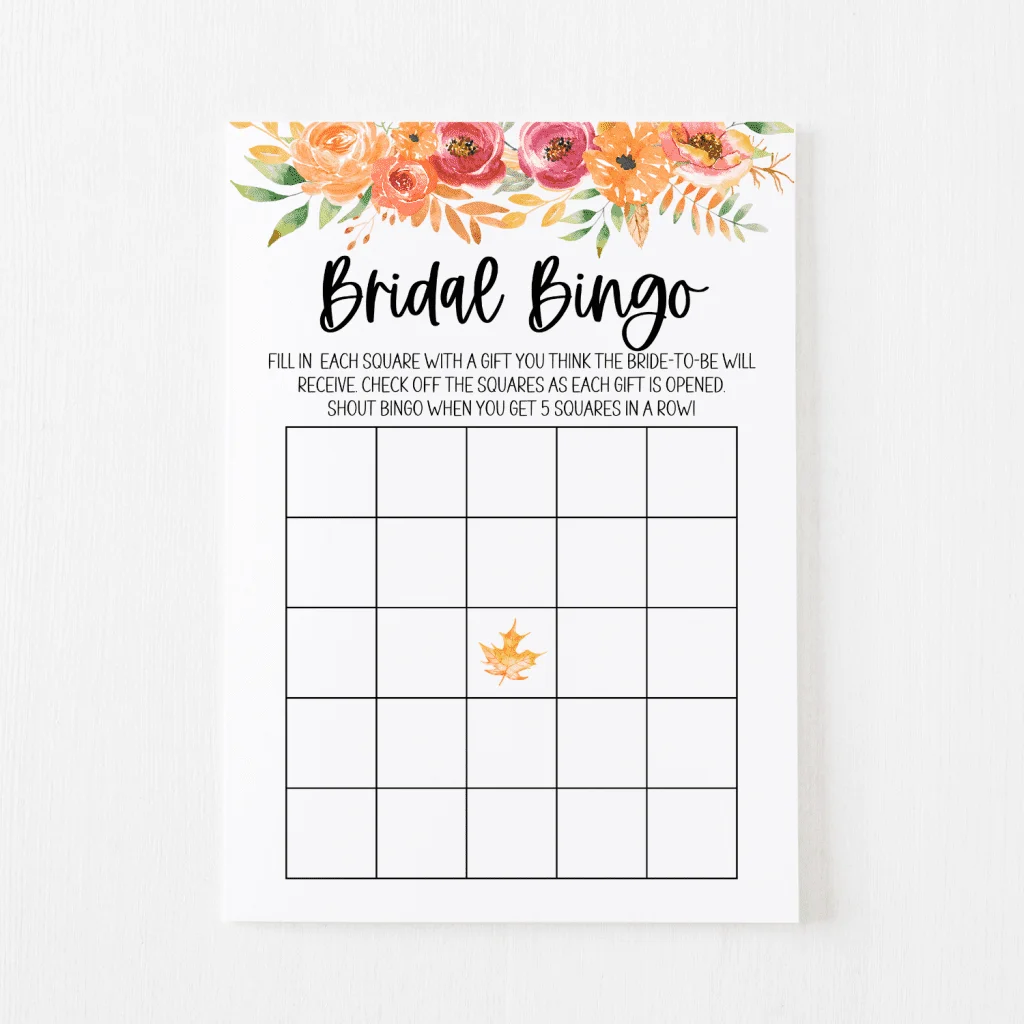 Tropical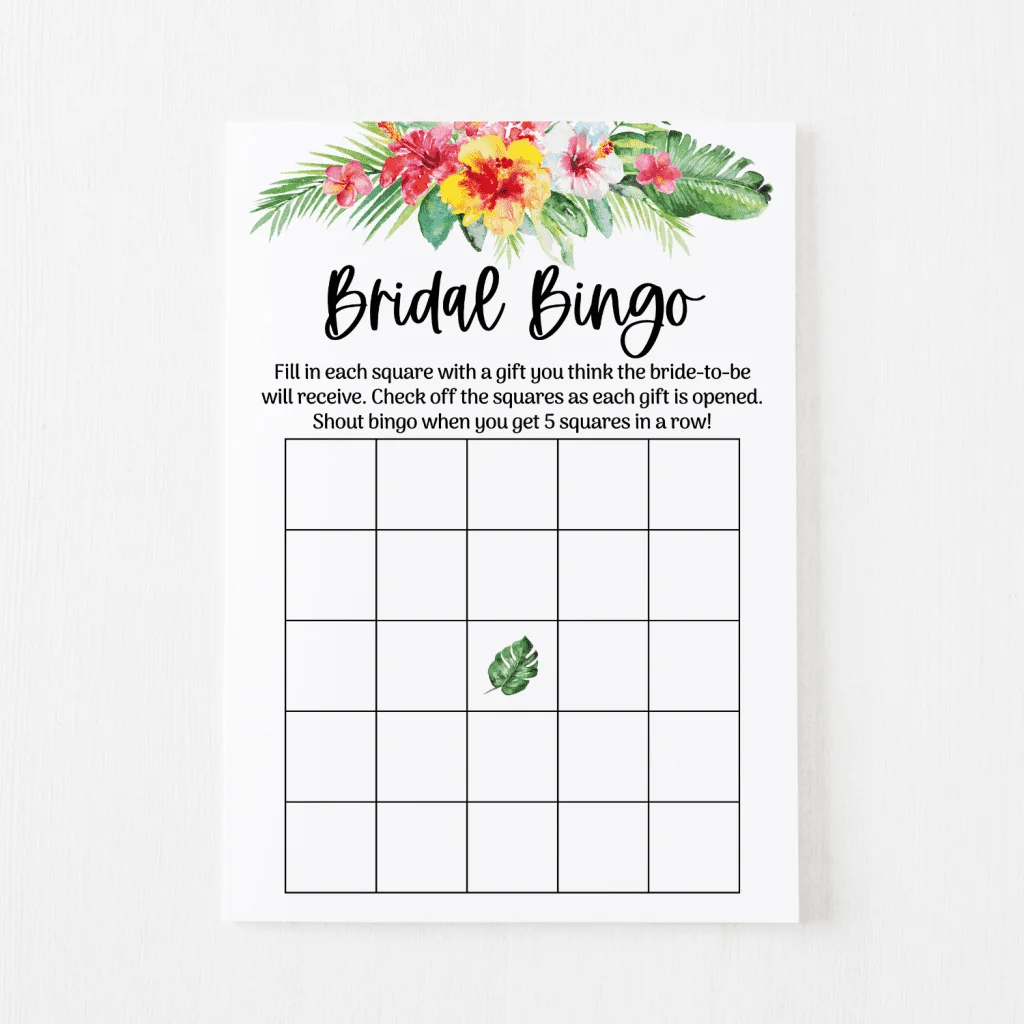 Fiesta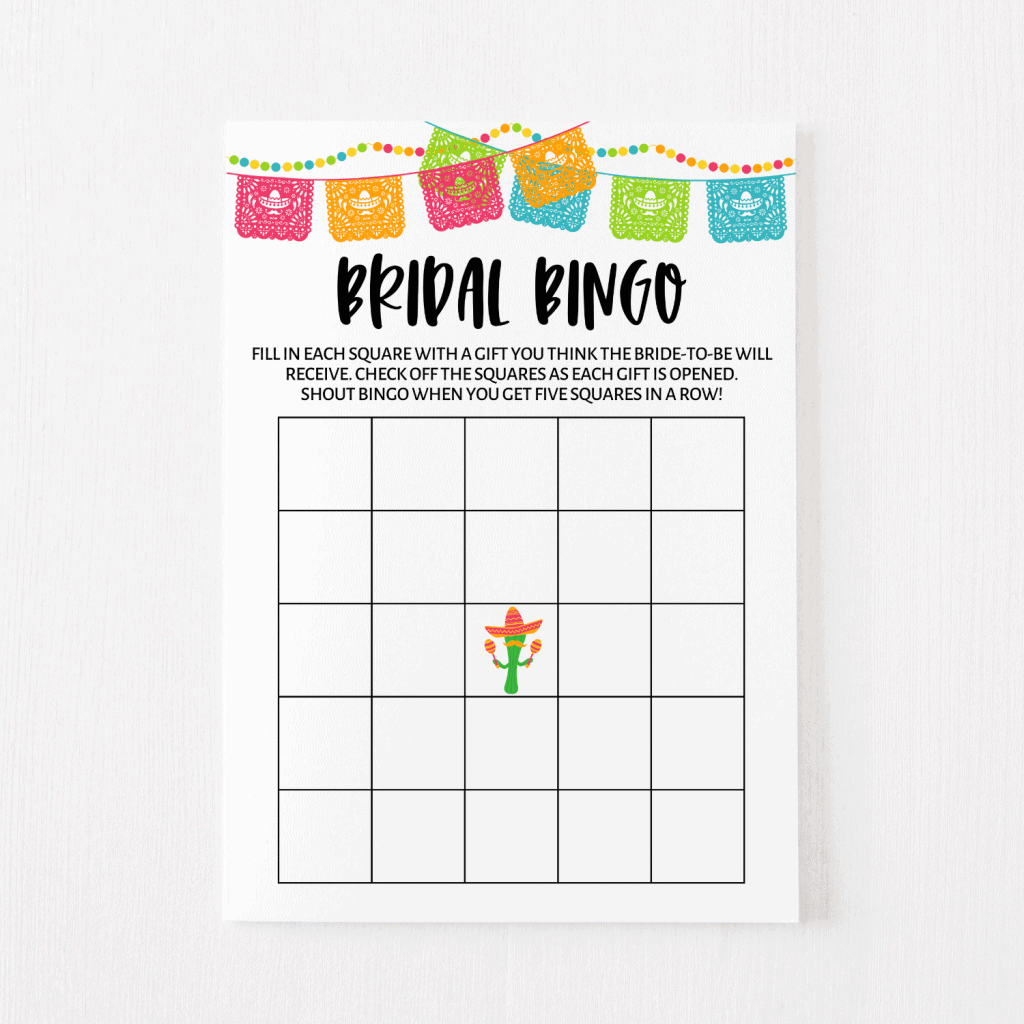 Lemon
Sunflower