5 Bachelorette Party Accessories for Every Occasion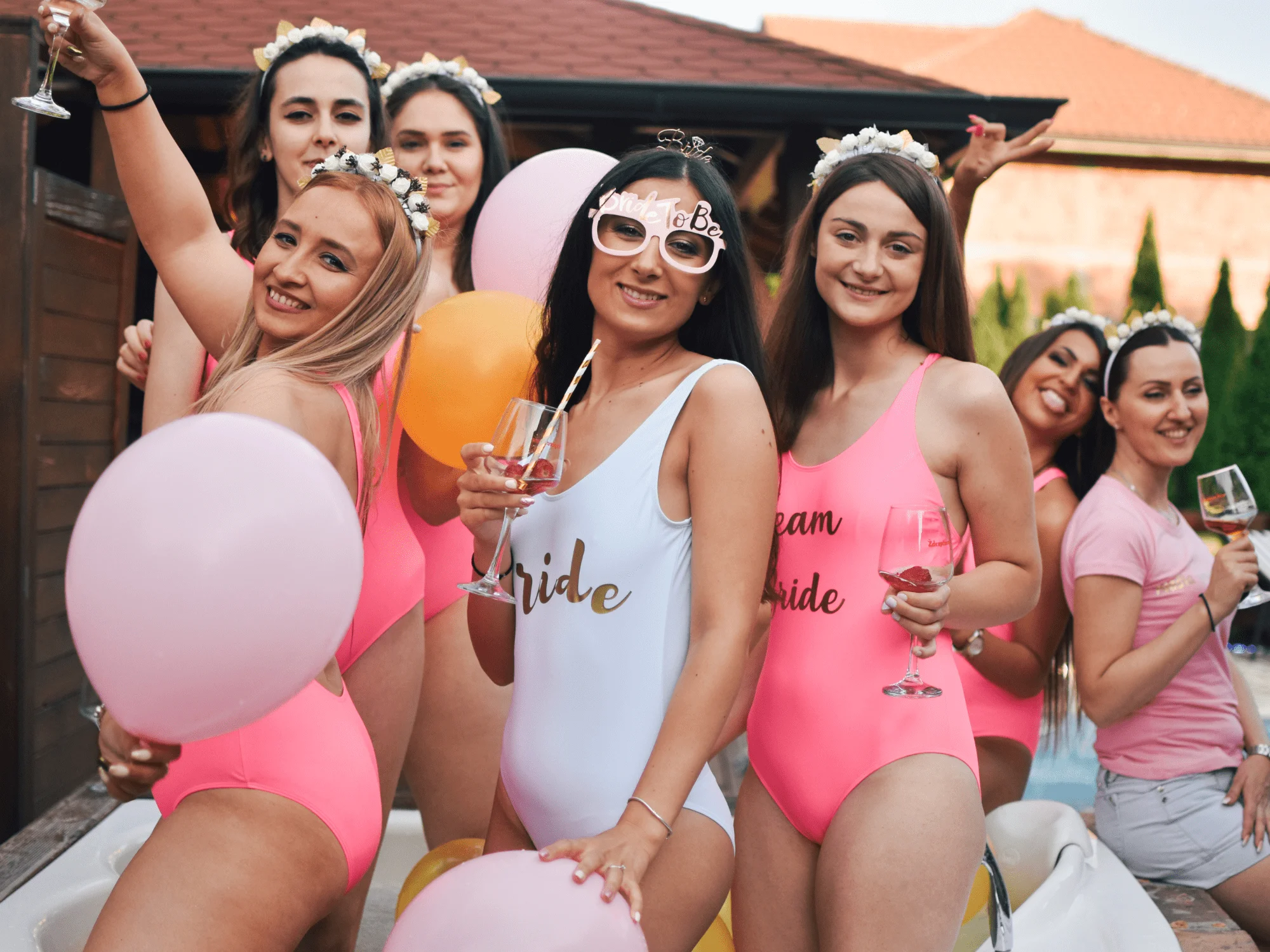 Disclosure: This post contains affiliate links, meaning we earn commissions if you shop through the links below. Please read my disclaimer for more info.
So, you have the bachelorette party all planned out – location, activities, guest list. The bride-to-be is excited and you want to be sure that she has a blast on her last fling before the ring.
To make her big send-off as special as possible, don't forget to add all the special touches, such as the fun and functional bachelorette party accessories!
With everything from functional fanny packs, fashionable sunglasses, and stylish hats to fun sashes and veils, we've covered all the bases! To help you find the perfect final touches that the bride and her besties will love, check out our top picks below.
Bachelorette Party Fanny Packs
Outfit planning for the bachelorette bash? Don't forget to accessorize! A bachelorette party fanny pack makes a statement, so donning one is sure to set your group apart from all those other blushing brides. Plus, it's practical too: nothing beats hands-free boogying when you're saying 'so long' to the single life in style!
Our Top Picks:
Bachelorette Party Sunglasses
Have your beach-side bachelorette bash hit its peak with the perfect accessory – a pair of stylish sunglasses! Say yes to making unforgettable memories, while the diamond ring shines bright in the sun.
Our Top Picks: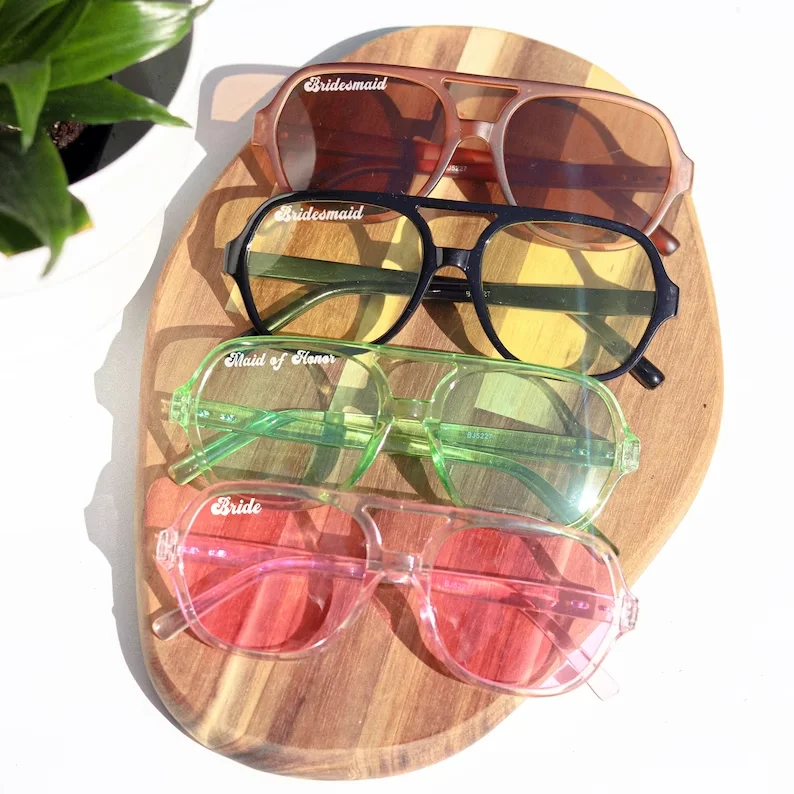 Bachelorette Party Hats
From beach bashes to mountaintop matrimony, your I do crew will stand out in style with these versatile and oh-so chic bachelorette party hats! Perfect for any hair type or length – there's no denying that this accessory is an absolute win-win.
Our Top Picks: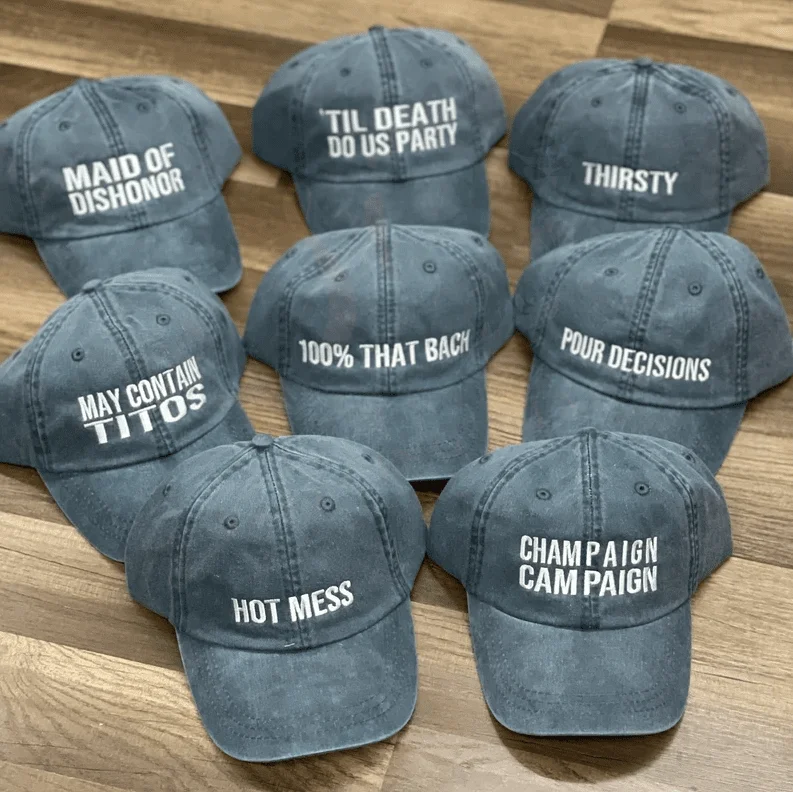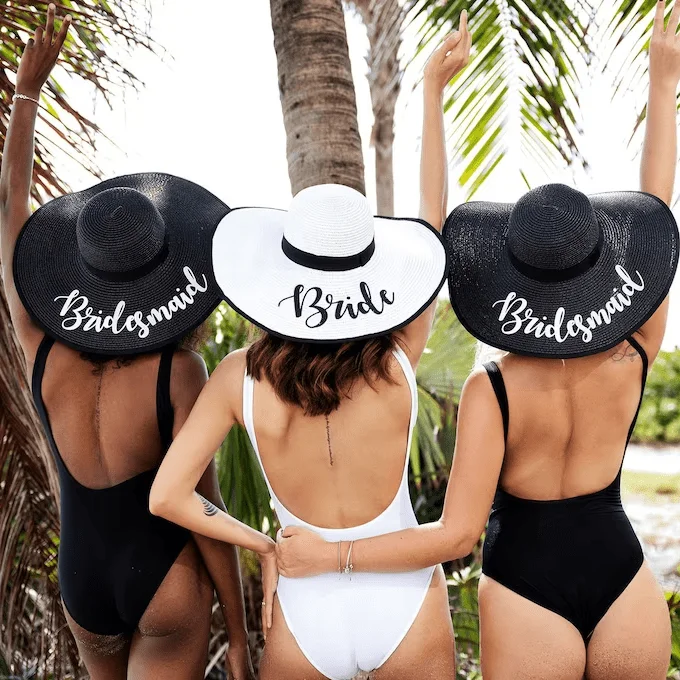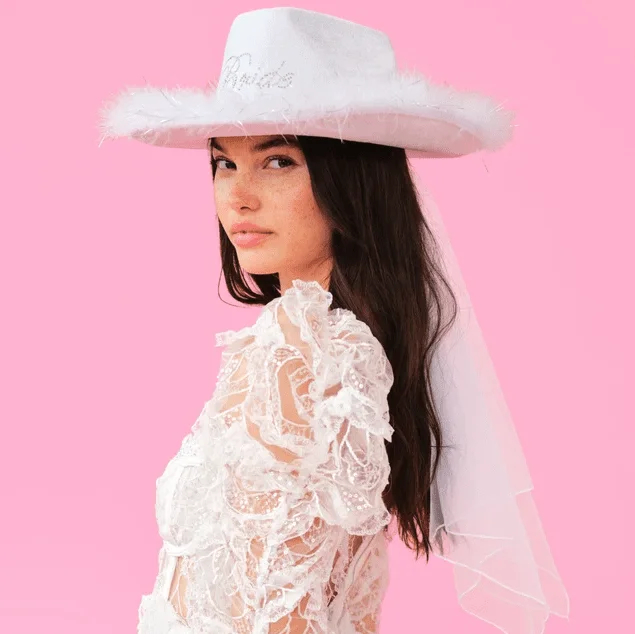 Bachelorette Party Veils
Before the big day, the bride-to-be deserves one last celebration! Give her a chance to shine by rocking that bachelorette party veil.
Whether it's full of lace and sparkles or minimalistic with just her name on it – there's an option for every budget and vibe. After all, why not get in some rehearsal for the big day?
Our Top Picks: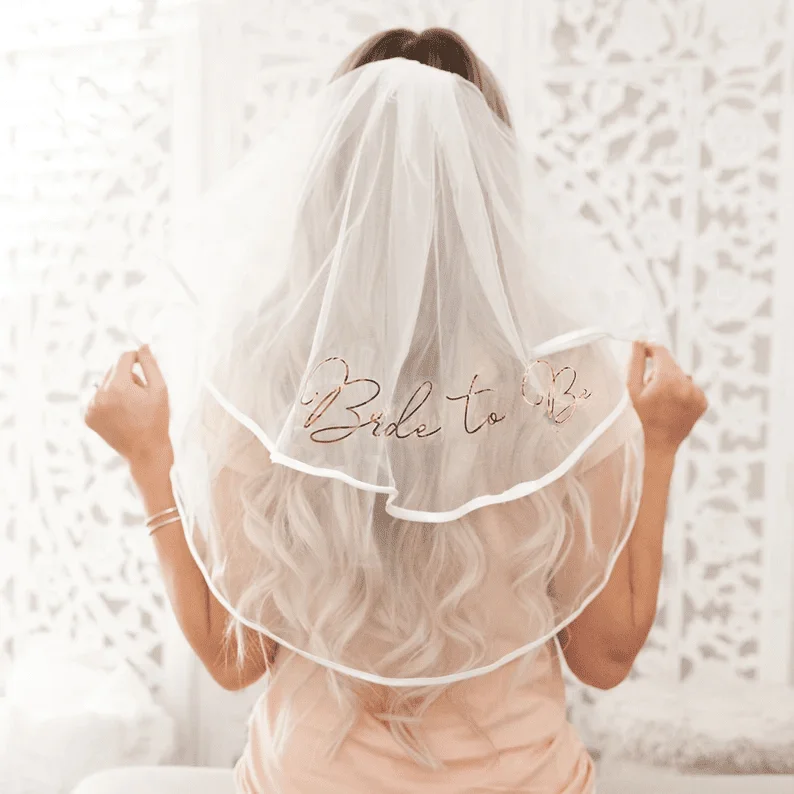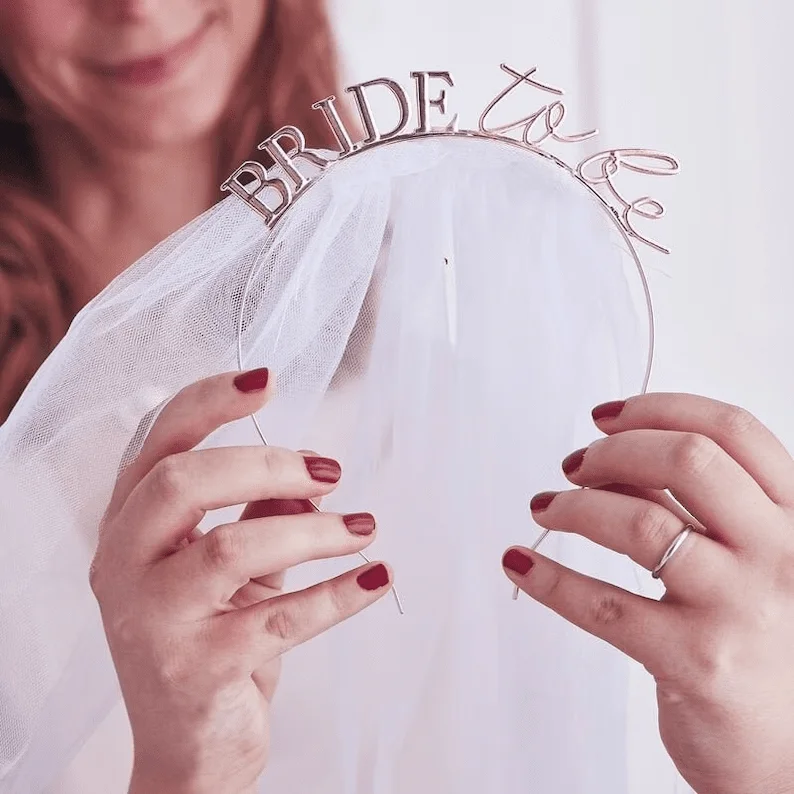 Bachelorette Party Sashes
If you're looking for a sweet way to add the "Mrs" part into your pre-wedding celebration, then donning an extra special bachelorette sash is definitely it!
From classic bridal colors like white and pink, to more wild options that show off each bridesmaid's personality – there are countless ways this incredibly affordable accessory will complete every bride tribe look.
Plus they're so effortless & easy wearing – no fumbling with straps or velcro here! So all hail the mighty bach bash sashes, cause nothing shouts "bachelorette party ready" quite like them.
Our Top Picks:
Frequently Asked Questions
Do we need to have accessories for the bachelorette party?
The answer is no – but accessories are fun and can make the party even more memorable! They also make great photo ops that you can look back on for years to come. Plus, they're affordable too – so why not add some extra flair to the bash?
How many bachelorette party accessories should we have?
It's easy to get overwhelmed when planning a bachelorette party – so make sure you know exactly what accessories will help you and your crew make the most of this last night out! We've listed some of the most popular and fun options, but choose what suits you all best. And don't go overboard, as you don't want to move into tacky territory!
Pin for Later!