5 Bachelorette Party Themes That Are Totally Unique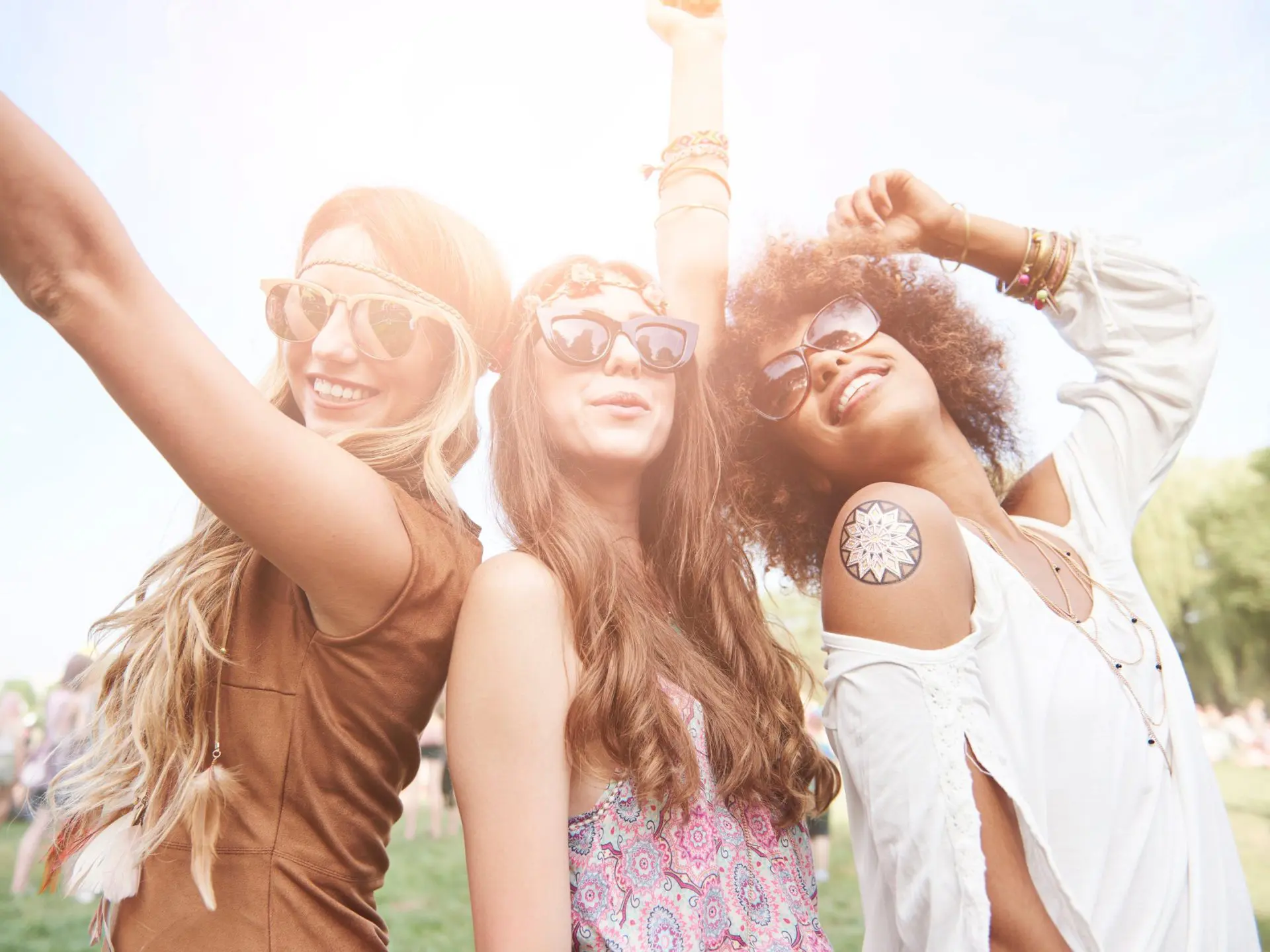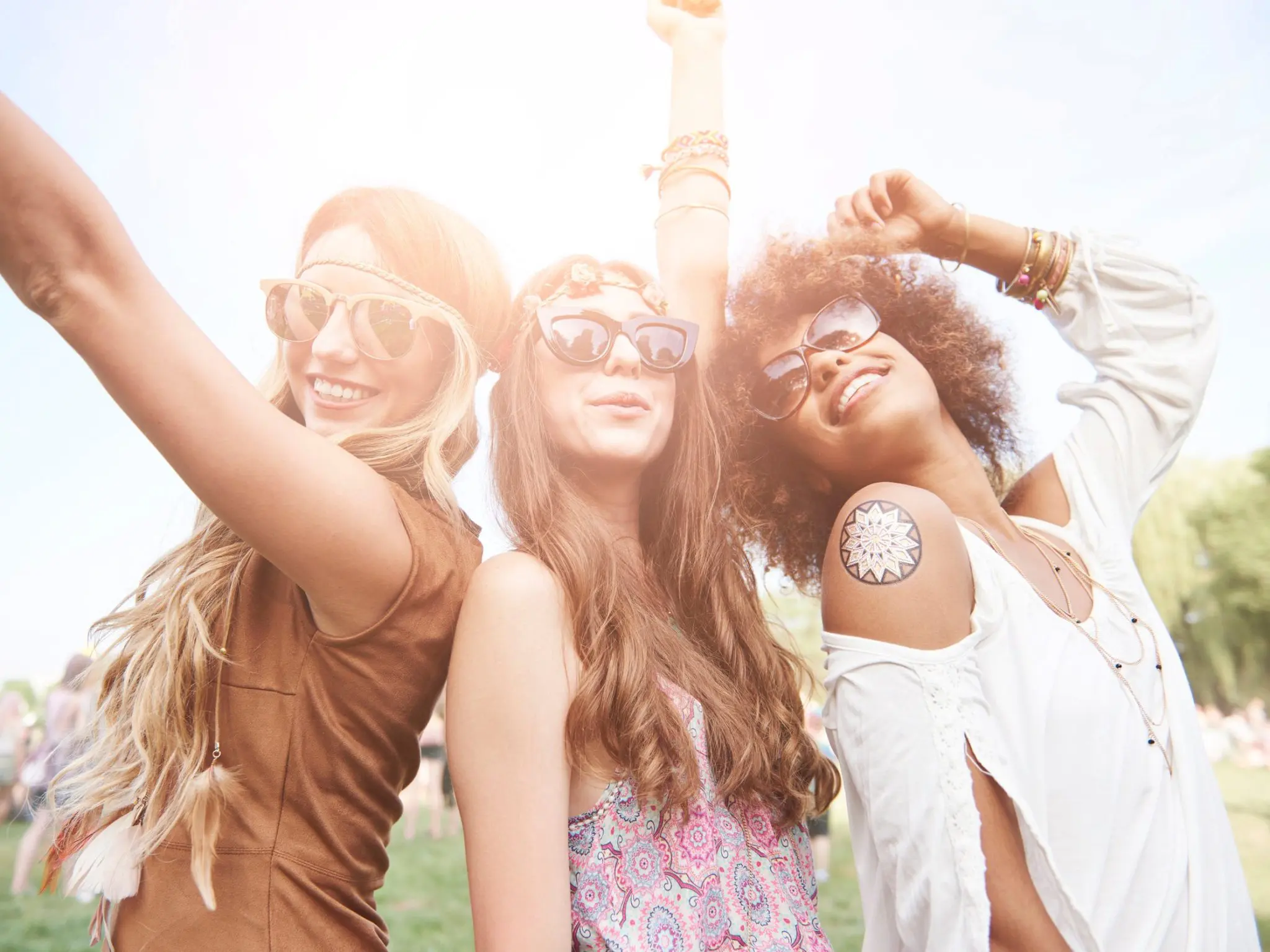 SPOILER ALERT: If you've come looking for "Last Fling Before the Ring" or "It's My Final Fiesta" ideas, then you've come to the wrong place. Seriously, that was so last decade ago.
We here at Modern MOH are all about keeping up with the times and that means saying goodbye to those overused and outdated bachelorette party themes. Trust us when we say that new trends are quickly emerging and in order to be the GMOHOAT (greatest maid of honor of all time), you gotta stay ahead of the game.
Lucky for you, we've done our research and are here to give you all the insider tips to plan the bachelorette party of the year. From refreshingly retro to fascinatingly futuristic, we've got five fresh bachelorette party themes for every type of girl gang.
1. Girls Gone Green: An Eco-Friendly Bachelorette Party Theme
News flash: getting wasted doesn't mean you have to make waste. With more and more people choosing to lead a sustainable lifestyle, eco-friendly bachelorette party themes are perfect for this year and those to come.
No matter where you're at on the sustainability spectrum, we highly encourage you to incorporate a few of these ideas into your upcoming bash.
2. She's All That (And a Bag of Chips): A '90s-Themed Bachelorette Party
It may be 2022, but word on the street is that the 1990s are giving this decade a serious (re)run for its money. Research shows that retro is totally in and we are totally obsessed.
Having lived through this epic end of the century, we are hyped to dish out all the dope details you need for a hip-hoppin' '90s-themed bachelorette party.
3. Treat Yo Self: A Wellness-Themed Bachelorette Party
What better way to celebrate the bride-to-be in 2022 (aka the year of self-care) than with a weekend dedicated to her mental, physical, and emotional wellness. This mindful approach is perfect for those looking to avoid a three-day bender that will leave them feeling broke, bloated, and blah.
Let us be very clear: alcohol consumption is totally acceptable as long as the word moderation is kept into consideration.
4. Weekend in the Woods: A Nature-Themed Bachelorette Party
Move over 'Last Sail Before the Veil' because 'Camp Bachelorette' is taking over. That's right, we're leaving the been there, done that destinations in the past and looking forward to the future of bachelorette party locations: Glampgrounds (or campgrounds for my true outdoors-lovin' ladies).
So make sure your flasks are filled and your lanterns are lit 'cause it's about to get intents #dadjoke
5. Written in the Stars: An Astrology-Themed Bachelorette Party
Our research says that astrology-inspired parties are in for 2022 and we are so here for it. We love all things zodiac and if your bride-to-be does too, then this is the perfect bachelorette party theme for her.
So gather your fellow star-lovin' sisters and get ready to throw a bash that is out of this world.