40 Bachelorette Party Invitations: Stunning Designs for Every Occasion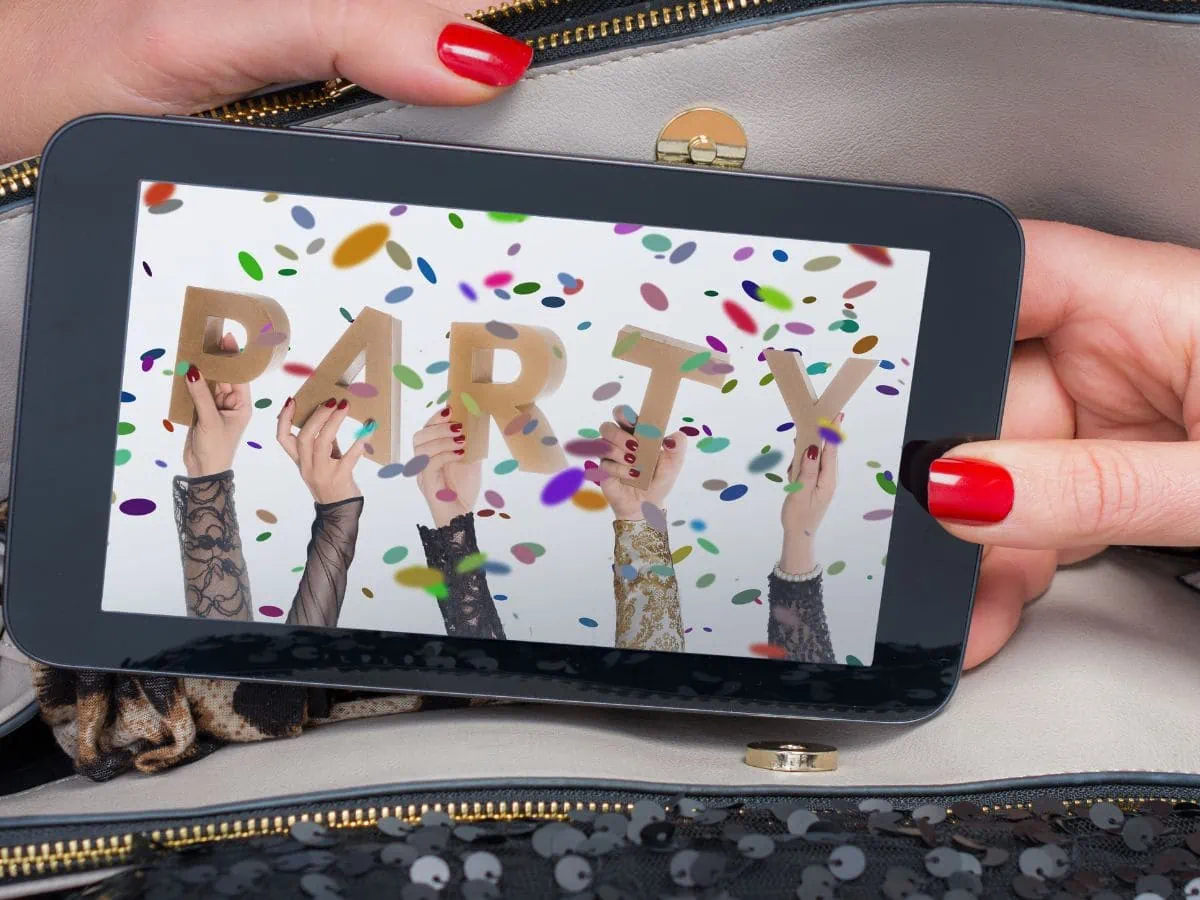 Are you looking for a unique and creative way to invite your guests to an upcoming bachelorette party? Look no further! We've compiled a list of stunning bachelorette party invitations that will make sure everyone knows it's time to celebrate.
First things first, you'll need to narrow down your theme and basic plan for the party (be sure to consult with your BFF on her preferences!). Next, decide on the type of invitation delivery you want (i.e. digital or printed).
Now you're ready to start looking at the (thousands?!) of designs out there. Seriously, there's no shortage of options!
Not to worry, we've done the hard work for you and scoured the net for the best for the bride and her tribe. And our search is complete – we've chosen 40 of the best designs available, each customizable to fit your needs. We've broken them into 10 categories with a printed and digital version for both!
From classic themes like floral and beachy, to more unusual choices such as rustic or vintage-inspired, we've got something for every occasion. Get ready to find an amazing design to kick off an unforgettable event!
Traditional Bachelorette Party Invitations
Classic bachelorette party invitations are a timeless and elegant way to let everyone know it's time to celebrate. Whether you're going for a more traditional look or something with a modern twist, classic designs will never go out of style.
Beach Party Invitations
Beachy bachelorette parties are a favorite way to usher in the bride-to-be's last days as an unmarried woman. Invite your gals along with these fun beachy invitation designs!
Destination Bachelorette Party Invitations
Take your BFF and the rest of your crew on an unforgettable journey with destination-inspired invitations. Whether you're hitting up Vegas, Nashville or some other fun spot, let everyone know where the party is at!
Wine Tasting Bachelorette Party Invitations
This is a great choice for wine lovers and those looking for something a little more relaxed. Invite your friends to join you on a wine-tasting adventure with these unique designs!
Fun Bachelorette Party Invitations
This one's for the dreamers. Make it an unforgettable night with some of these fun, flirty, and quirky designs that will bring a smile to everyone's face.
Throw Back Bachelorette Party Invitations
Take it back with these nostalgic invitations! Bring out the inner teenager in everyone by inviting them to an awesome vintage-themed bachelorette party.
Outdoor Bachelorette Party Invitations
For the nature-lovers, these outdoor-inspired designs are perfect for your adventurous, outdoor bachelorette party. You and your guests can get outside and have a one-of-a-kind celebration!
Wellness Bachelorette Party Invitations
Bring everyone together for an event that's all about self-care. These chic invites will set the tone for a celebration of relaxation and rejuvenation.
Final Fiesta Bachelorette Party Invitations
Make it an epic night to remember with these lively, festive designs. From bright colors to unique patterns, choose the invitation that will make it a fiesta to end all fiestas!
Joint Bachelorette Party Invitations
For the brides and grooms who want to celebrate together to have the ultimate pre-wedding bash, these joint bachelor/bachelorette invitations are sure to get the combined I-do crew in the right mood.
Frequently Asked Questions
What should I include in a bachelorette party invites?
For the bachelorette party invitation details, you should include the date, time, and location of the event. You can also add special instructions, such as dress code or any other details that your guests need to know. This is all often included in a separate Details or Itinerary insert.
How do I send out invitations to a bachelorette party?
You can send out your invitations through text message, email, or paper mail. For a more personal touch, you can even consider hand-delivering the invitations to each guest!
Really, there's no wrong way to send them out. Sometimes, the bride will have a strong preference. For others, not so much. If you need some help deciding between print or digital, check out our pros and cons list for both options below. Keep in mind, digital could mean via email, digital e-vite, or even via text!
How can I make my bachelorette invitations unique?
There are lots of ways to add a personal touch to your bachelorette party invitations. Include photos of the bride-to-be, catchy phrases and fun fonts to create a card that's sure to stand out. You can also consider creating custom designs with your own artwork or photos!
Wrapping Up
No matter what type of bachelorette party invitation design you choose, be sure to make it as unique and special as the bride-to-be! From classic to quirky, we've got something for everyone. Don't forget to have fun and get creative – it's the bride's last hurrah! Ready, set, party!
Good luck, and happy shopping!