4 Self-Care Subscription Boxes for Every Type of Bride-to-Be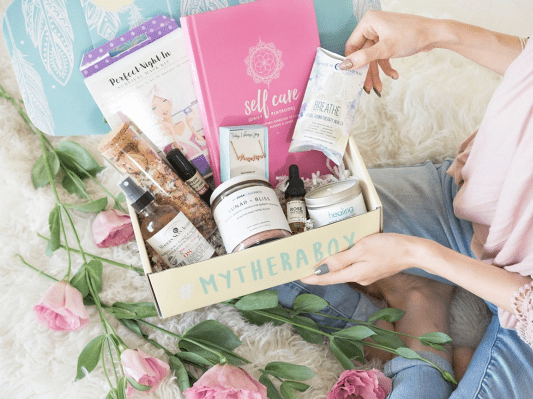 Chances are your bestie is experiencing some seriously high levels of stress while planning her wedding, who wouldn't be? So on top of helping her finalize the plans for her big day, go above and beyond as her maid of honor by giving her the ultimate gift of self-care sent straight to her front door.
And while there is no such thing as an absolutely perfect self-care gift, we here at Modern MOH believe that you can never go wrong with a subscription box full of fun health and wellness goodies. Not only do these subscription boxes allow you to leave the curating to the professionals, but the element of surprise also makes it totally worth the expense.
That's why we've decided to partner with Cratejoy, a marketplace that features over 2,000 subscription box services. And although they have over 200 options in the Wellness & Self Care category alone, we were able to narrow down the choices to our favorite four finds. So no matter what type of bride-to-be you may be purchasing for, we've got you covered!